CORACLOUD: REVOLUTIONARY PRACTICE MANAGEMENT SOFTWARE FOR ACCOUNTANTS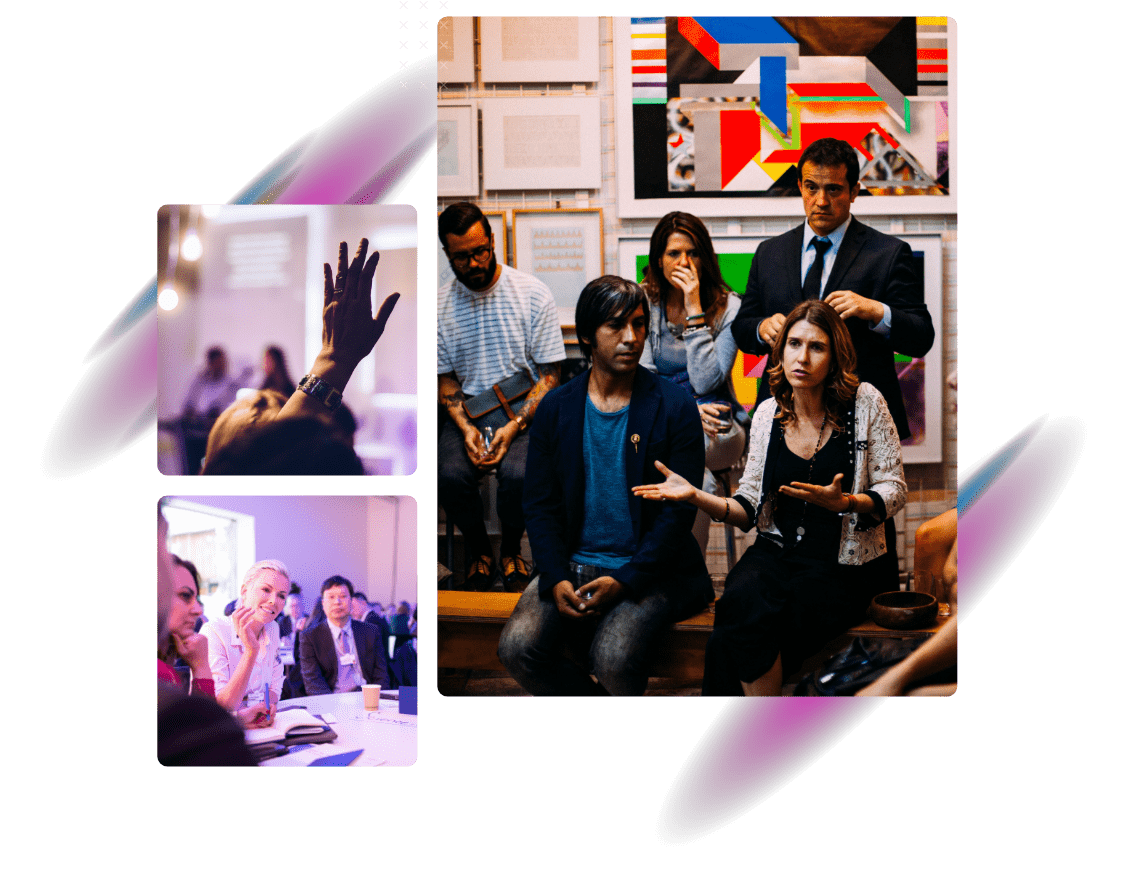 OUR MISSION
In a world where clunky, expensive software controls the accounting landscape, one product stands alone in its fight for freedom.
Introducing CoraCloud Practice Management - a revolutionary product that's not afraid to disrupt the landscape and empower accountants.
It promises a new era of freedom and efficiency, where accountants can manage daily operations with ease.
Freedom from your clunky user interface.
Freedom from multiple software subscriptions.
Freedom from complicated, high prices.
It's the future of accounting practice management: user friendly, efficient and all-in-one.
Join the revolution today!
Free Accounting Practice Management E-Book
CoraCloud unclutters accounting firms
Practice Management Software That Will Change Your Business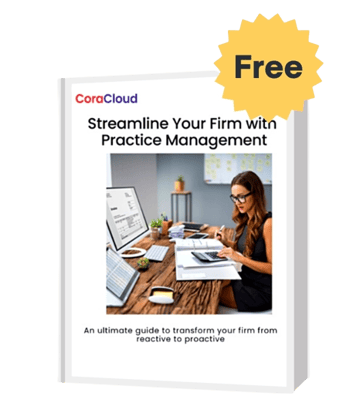 Manage clients, tasks and documents in one place

Secure client portal for seamless collaboration



Organize client records and finances
Project management and automated client follow-up
Automated time tracking and bill reporting
Can be easily set up within minutes!
Ready to transform your productivity with a little help from coracloud?