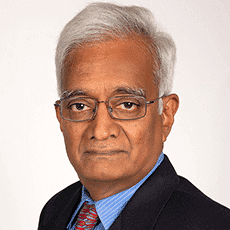 T.S. Srinivasan
President And CEO
TS brings over 25 years of business, technology, innovation and leadership experience to the CoralTree management team. He is a founder of CoralTree, Inc. started in August, 2009. CoralTree offers file sharing and collaboration software-as-a-service solutions for businesses and individuals in the accounting, legal, insurance, architecture, construction, real estate and other industry segments.
Prior to CoralTree, TS worked at Cisco Systems, San Jose for about 14 years. As Director of Engineering and later as Director of Strategic Alliances, TS worked in different areas including offshore development, partnerships, alliances, and product management.
Prior to Cisco, TS worked at HCL America and in HCL India as Director of Engineering in the areas of Computers and Network development, and as Senior Scientific Officer at Defense Research and Development Labs, India.
T S has a BS degree in Science from University of Madras, and B E degree in engineering from the Indian Institute of Science, Bangalore.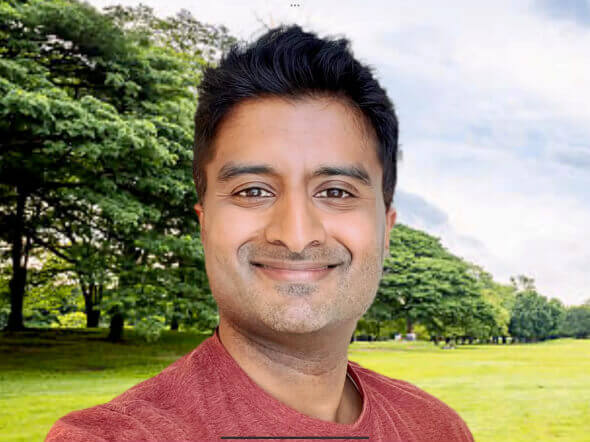 Keshav Srinivasan
Chief Technology Officer (CTO)
Keshav is head of technology at CoralTree and leads our engineering team. He is the founding engineer of CoralTree and drives architecture, technology strategy, and innovation for all products.


He brings diverse startup experience with enterprise software, cloud infrastructure, and software-as-a-service. Keshav holds a degree in EECS from UC Berkeley and a graduate degree in ECE from UC San Diego.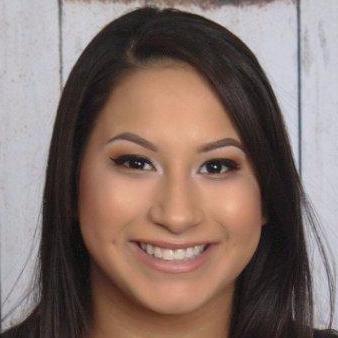 Alison Garcia
Head of Sales
Alison Garcia is the Head of Sales. She manages and oversees the sales operations at CoralTree, including developing and executing strategic plans to achieve sales targets and building partnerships. Prior to joining CoralTree, she worked for a number of SaaS startups managing sales, strategic implementation, and marketing. She's a lifelong learner and is happy to jump in and learn new business aspects whenever possible.

Alison holds a Bachelors in Business Marketing and a Masters in Business Management from California State University, Monterey Bay.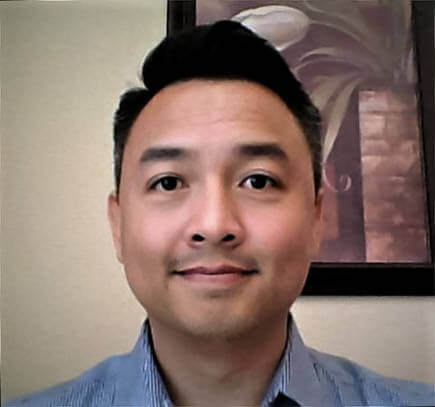 Eddie Tran
Head of Engineering Operations and Support
If Qbox is part of your daily routine, you've probably heard the reassuring voice of Eddie Tran. Eddie joined Qbox in early 2018. He brings with him over a decade's worth of experiences working in the tech industry (specifically managed services for the last 5). He spends a good part of each day answering questions by phone, chat, and email – ensuring that our customer's needs are always top priority.
"I will not stop until the problem is solved and we are all happy"
Outside the office, he enjoys auto crossing, modifying cars, working on coding projects, and spending time with his family above all else. He and wife Michelle have been sharing a life together for almost 13 years. They have one son, Tyler, age 6, and a daughter, Evangeline, age 2.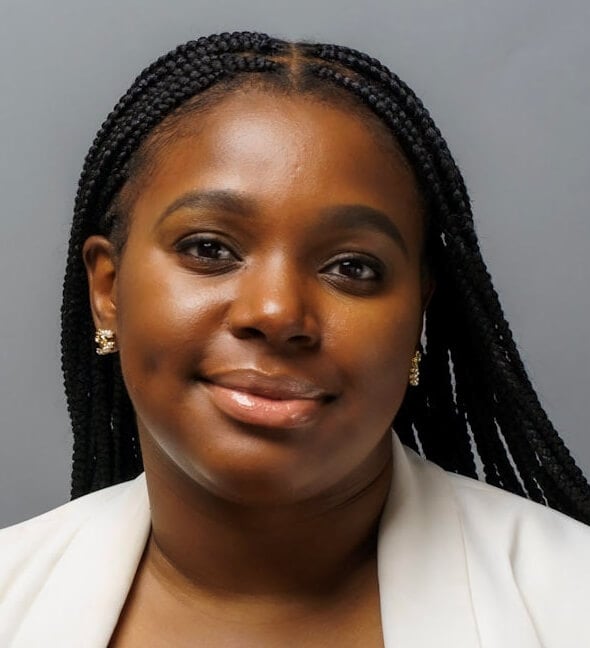 Sharissa Barnett
Head of Marketing
Sharissa Barnett is the Head of Marketing at CoralTree. She oversees all marketing activities for our SaaS innovative collaboration brands including Qbox, CoraCloud, CoraLegal, CADbox and CoraSign. Sharissa brings over 13 years of professional consumer and brand marketing experience. She worked with a variety of companies from startups, nonprofit organizations and large enterprises. Throughout her diverse background within various industries, she led result driven marketing strategies and campaigns that assist in developing organizational business goals. She is solution focused and enjoys a great challenge.
Sharissa holds a Bachelor of Science Degree in Advertising Marketing Communications from the Fashion Institute of Technology in New York City and a Master's in Business Management from Adelphi University in Garden City, NY.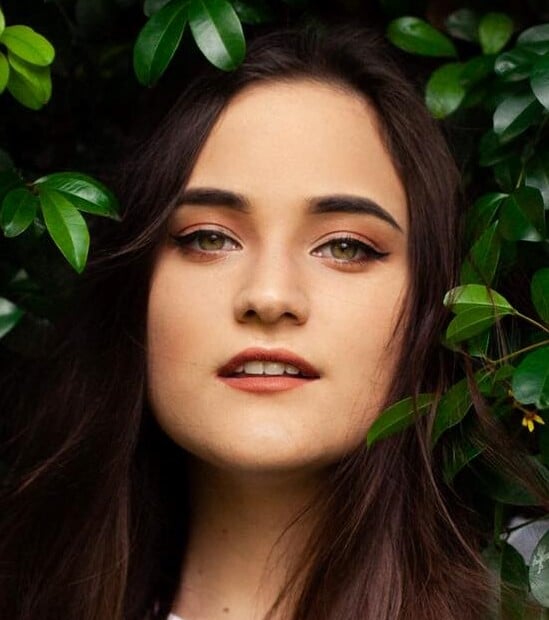 Ally Mohr
Manager, Sales
Ally joined CoraTree Sales Team in the beginning of 2022. She is driving sales for CoraCloud, our cloud-based document sharing and collaboration solution for tax professionals and their clients. With over 4 years of experience in travel sales, Ally brings her incredible people skills with her this year to CoralTree.
Outside of work, Ally is a mom to two cats, LeFred and Alfred. She also has a singer-songwriter residency on Wednesday nights on the Las Vegas Strip.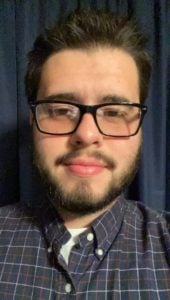 Brock Caughell
Technical Support
Brock joined the CoralTree Support Team in 2020. He works hard to understand the needs of our customers to provide the best solutions to them and wants our customers to have an excellent customer support experience that will leave them with complete trust in our support team and the entire CoralTree company.
Brock has earned his bachelor's degree in Business Management from California State University, Fresno.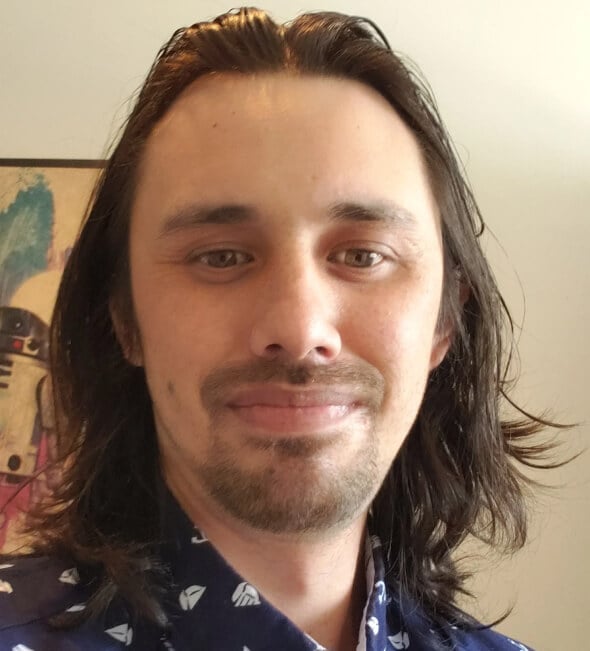 Greg Dizon
Technical Support
Greg Dizon is an IT veteran with 18 years of experience providing high quality IT support. Greg has experience in many different fields of IT from Desktop Support to System Administration and IT security. Greg brings these skills together to support Coraltree and its clients. Outside of work, Greg enjoys spear fishing.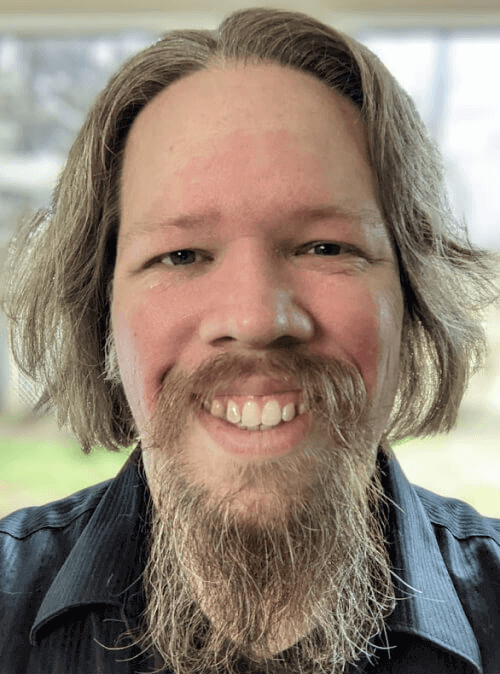 Hunter Hein
Technical Support
Hunter
is a level one Technical Support Associate with over 10 years of technical support. Hunter have over 10 years of IT experience in the private and public spheres, covering both in-person, desktop customer support and remote telephone support.
Hunter enjoys knowing the inner workings of systems and how things interact with each other.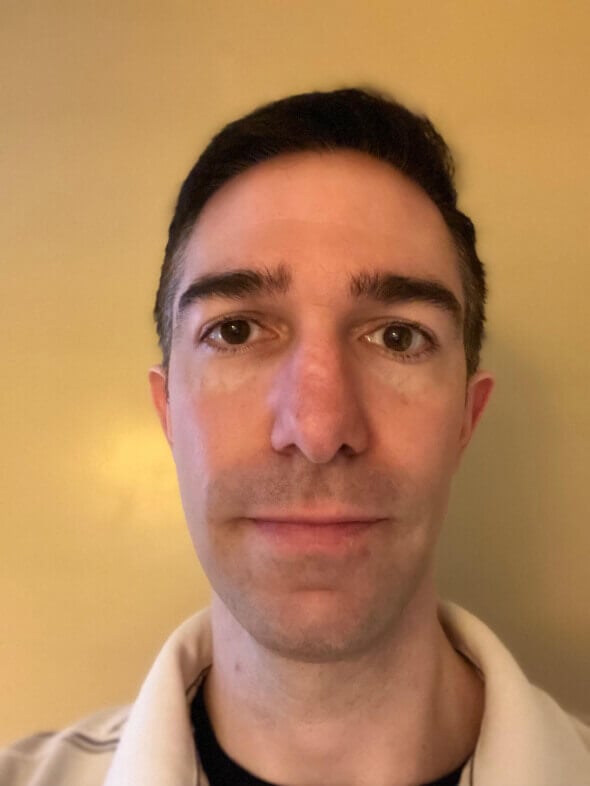 Zac Allan
Technical Support
Zac has more than 10 years of experience in technical support with a variety of skill sets encompassing server troubleshooting, mobile device management, and desktop administration and support. All of these provide him with a unique viewpoint to provide top-notch support to CoralTree customers.
When not working, Zac enjoys snowboarding during the winter, camping in the summer, and gaming when the weather is not cooperating.