Document Sharing for Builders and Architects
Share Construction Drawings, Markups, Punch Lists with Building Owners, Contractors and Architects.

Construction document management

Stop carrying bulky paper drawings.

View construction drawings on iPad!

Sign up for a 30-day free account today.
Share CAD files with
Builders and Architects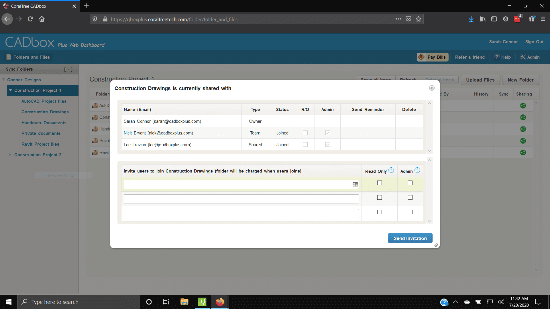 Share Construction Drawings
Share CAD files and drawings with Contractors, Architects and Building Owners
View drawings at the CADbox Web Dashboard or on any tablet

View page thumbnails

Roll back to previous drawing versions

Compare drawings at page level

Eliminate costly mistakes by ensuring all contractors work off latest drawing versions
Markup Drawings on iPad
View drawings on an iPad with the CADbox Marker App
Markup drawings with an Apple Pencil using standard shapes or free hand, in different colors

Add notes, overlay pictures, save markups in a new version or roll back to a previous markup version

Create or edit punch lists, send notification emails, and share instantly with all users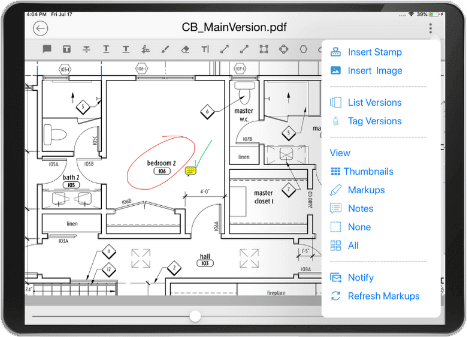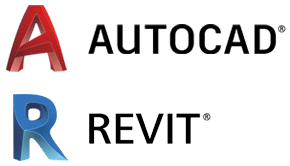 Share AutoCAD and Revit Projects
Are you a Building Architect who needs to work collaboratively with other Architects on AutoCAD or Revit?
Install the CADbox Client and Explorer on Windows to share project files

Lock and sync files automatically to avoid creating conflicted file copies

Project files can be rolled back to one of 20 versions when needed, to recover from errors
Our Customers Love CADbox!
"We have been using CADbox for some time now to manage building projects. It helps us organize construction drawings using folders, markup drawings with a variety of tools, and share the updated drawings with our subs and architects. We no longer take paper construction drawings to job sites. Instead, we just save drawings on the CADbox Marker iPad app and access them all from one device. Our subs use the project iPad and never have to ask if they have the most current set of drawings. CADbox has been working great for us and we would recommend it to anyone in the construction industry. It's a simple, cost-effective product that just works."
J. T. Matarangas
Mason Hammer Builders, Morgan Hill, CA
Users
$25/m (or) $250/y per user
Schedule a Demo
Schedule a demo tailored specifically to your workflow. Invest your time and efforts on running your business. Leave the document sharing to CADbox.