Refreshingly Simple Software for Accountants
All-in-one practice management software with one $30 subscription. Every feature you need to manage your firm and delight your clients.
Refreshingly Simple Software For Accountants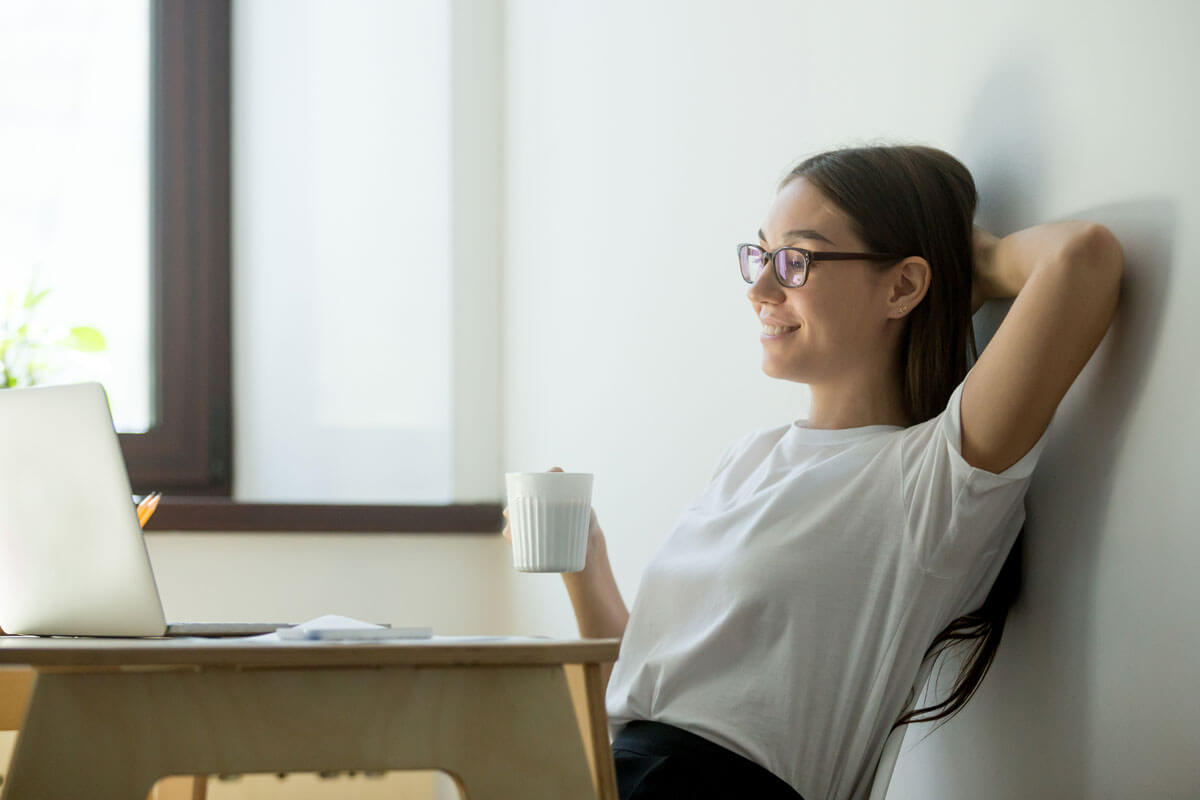 Why Practice Management?
Every feature you need with one product. Don't juggle subscriptions. Save hours of time every day.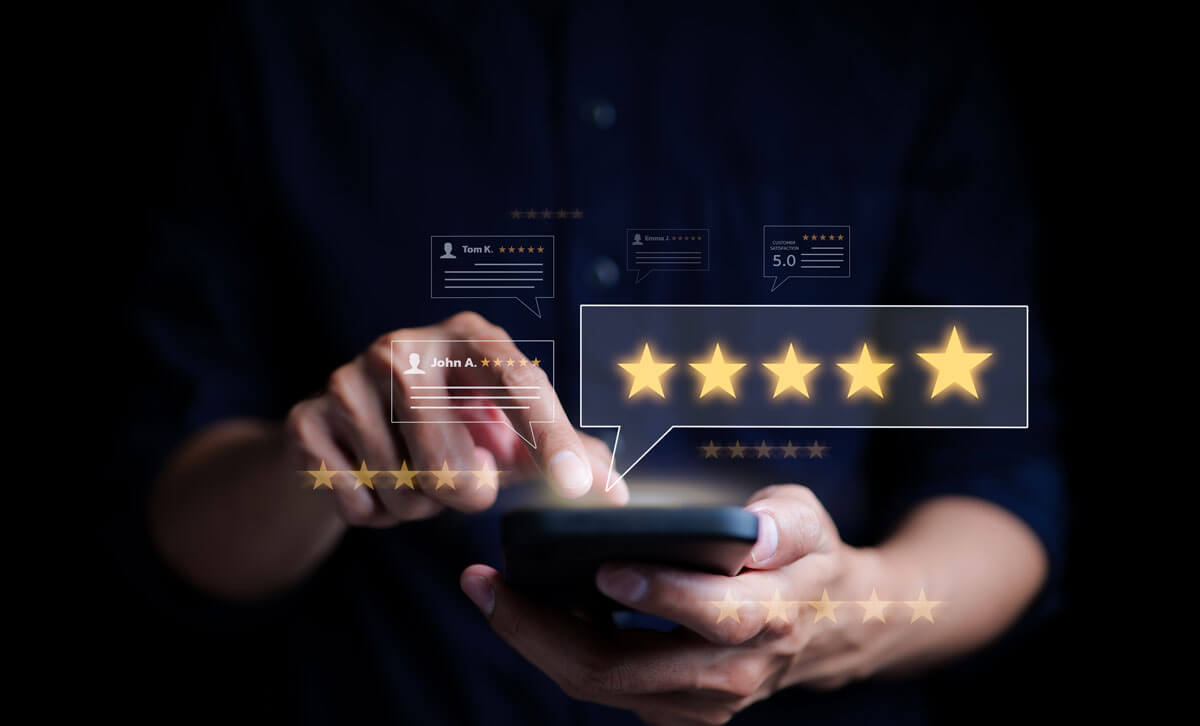 Easiest UI Ever
Best-in-class, intuitive user interface that never gets in your way.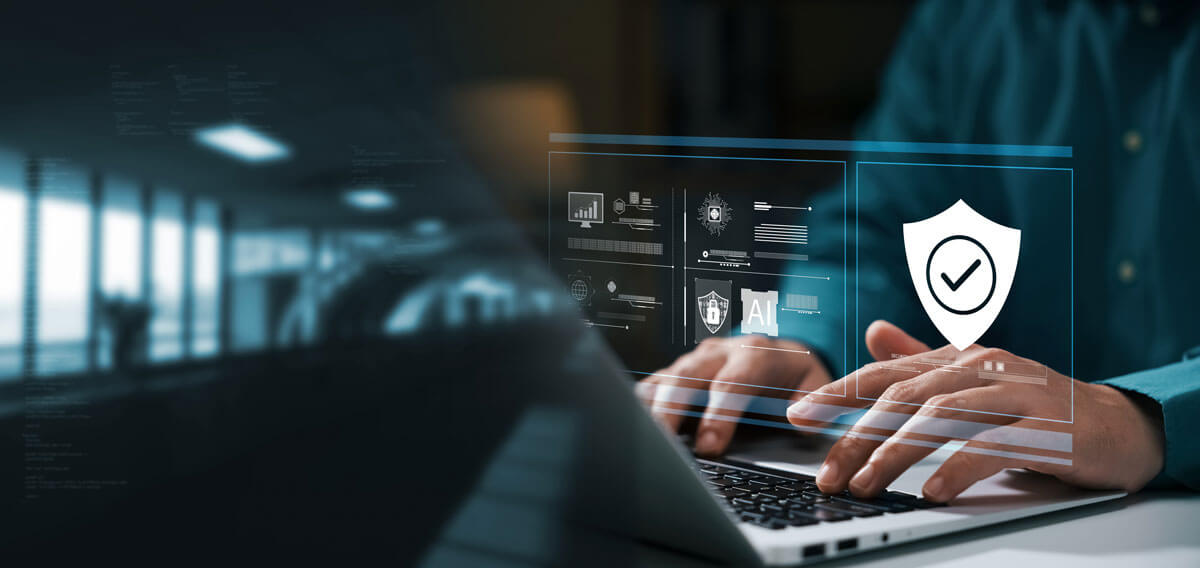 High Security
Keep your data under one secure roof. 256-bit encryption with Amazon Web Services.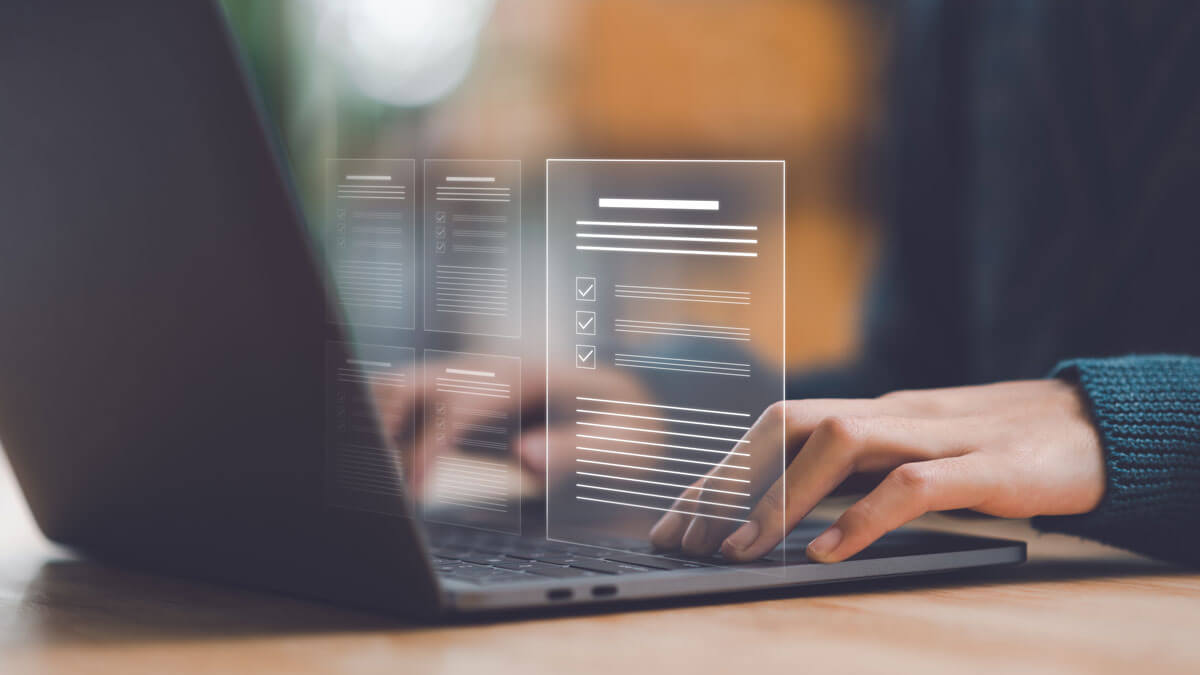 24/7 Support With a Human Touch
Our world-class, friendly support team is always online to help you. Complimentary onboarding services.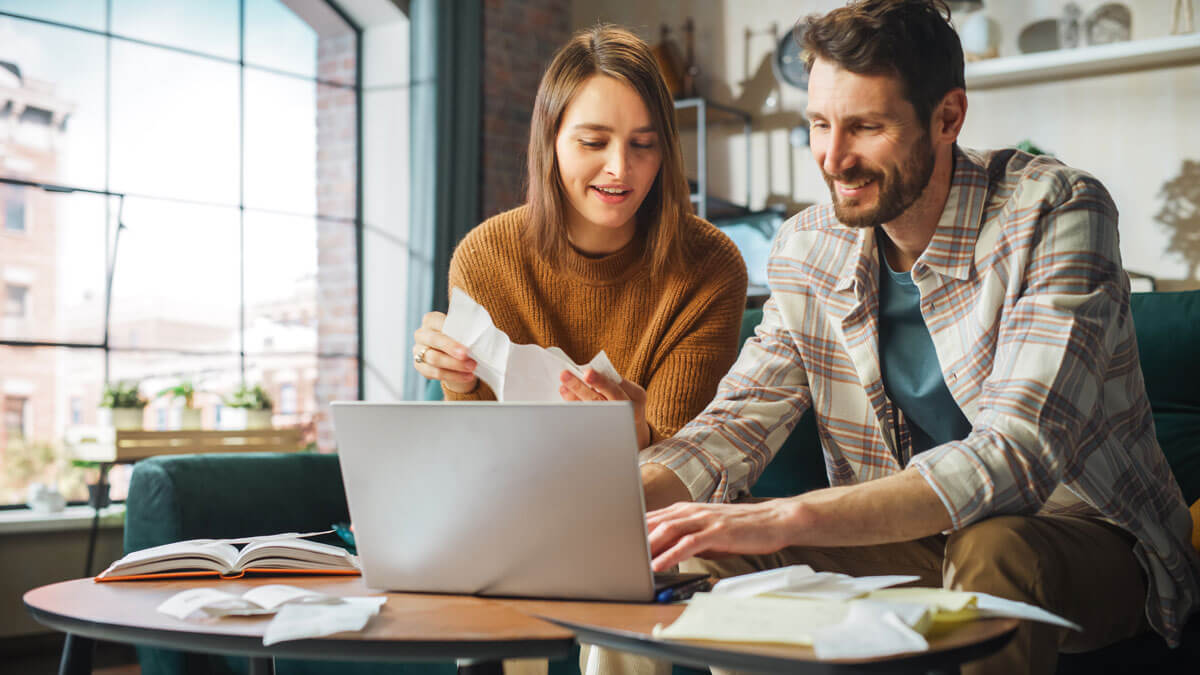 No-Hassle Pricing
Just one pricing tier with no limits or surprises. Roadmap of innovative features at one simple price.
Client Portal
Secure, password-protected file storage. Intuitive portal that is so easy to use that your clients will be amazed.
Tasks & Workflows
Keep track of tasks and projects with an intuitive workflow tool. Remind clients automatically about incomplete tasks.
eSignatures
Electronically sign all your documents with unlimited eSignatures. KBA available for IRS-regulated documents.
Time Tracking & Reports
Keep track of billable hours for every task. Share reports with clients and never miss billing opportunities.
Chat
Chat with team members and clients. Ask questions, seek clarification on projects, or schedule lunch plans without leaving the app.
CRM
Keep all client information in a centralized database. Easily access contact info, notes, and project history.
Mobile App
Never miss a beat with our mobile app. Your team and clients can upload files and sign documents on the go. Stay up to date with notifications.
Onboarding & Support
Your success is our success. That's why your account includes complimentary onboarding services and 24/7 support.
Charts
Beautiful visualizations of your firm's billable hours, staff performance, project status and more.
Security
We take security seriously. 256-bit encryption and secure storage on Amazon Web Services.
Document Editing
Edit word documents, presentations, and spreadsheets in the browser. Versioning, rollback, and real-time collaboration included.
White-Label Support
Brand our software with your company logo and colors. Drive brand loyalty to your clients and grow your business.
What Our Customers Say
"For Our Tax Clients We Have An Internal Folder To Store Their Documents And An External Folder To Allow Clients To Send Their Tax Documents To Us In A Secure Format As Well As Allowing Us To Send Their Tax Return To Them And An Electronic Signature Request. This Has Made Such A Difference In Our Day To Day Operations We Would Not Want To Imagine Doing Business Without It."
Phil Quinton
Phil's Bookkeeping & Tax Service LLC
"Basil Is A One Stop Shop For All My Accounting Records, Maintains All My Esignature Needs, And Provides A Task Management Tool. The Software Team At Basil Is Very Knowledgeable, Kind, And Considerate. I Like That I Can Call For Service And Get A Live Human Being Who Is Very Knowledgeable About The Product And Then Provides A Solution To The Issue That I Might Be Facing."
Lola Dunmire
Accounting Made Easy
"It Has Turned Out As Great As Qbox. I Have All My Clients' Files In The System. I Have Clients That Can Now Safely Download Their Work To Me Instead Of An Email. I Love Being Able To Work Anyway Without Carrying An Exterior Drive. My Clients Like It As They Are Able To See Their Files Anytime Without Digging Through Emails."
Deb Niedermeyer
Deb Niedermeyer, CPB
"Thank You So Much For Creating This And Being So Open To Not Only What We See As Helpful But Also What Our Clients See As Helpful. This App Has Been Exactly What We Were Looking For To Simplifying The Tax Process For Individual And Business Returns. The Document Security That This Provides Is Perfect For Those Unexpected Irs Love Letters, Uploading Their Supporting Documents, Financial Reports, Employee W-9, And Delivering Client 1099's Or W-2's."
Whitney Mitchell
CDL Accounting
Ready To Get Started With Basil?
Schedule a demo with a Basil Product Expert And Start Your Free 15 Day Trial!
Our Product Expert Will Assist You With Navigating Through Basil, Provide You With Updates On Our Latest Features, And Help You Optimize Your Daily Workflow.
Pricing
All Features
Unlimited Clients
50 GB Storage Per User
15 Day Free Trial, Month to Month Billing
Complimentary Onboarding Services
24/7 Support