Key Business Practices Using Engineering Document Management System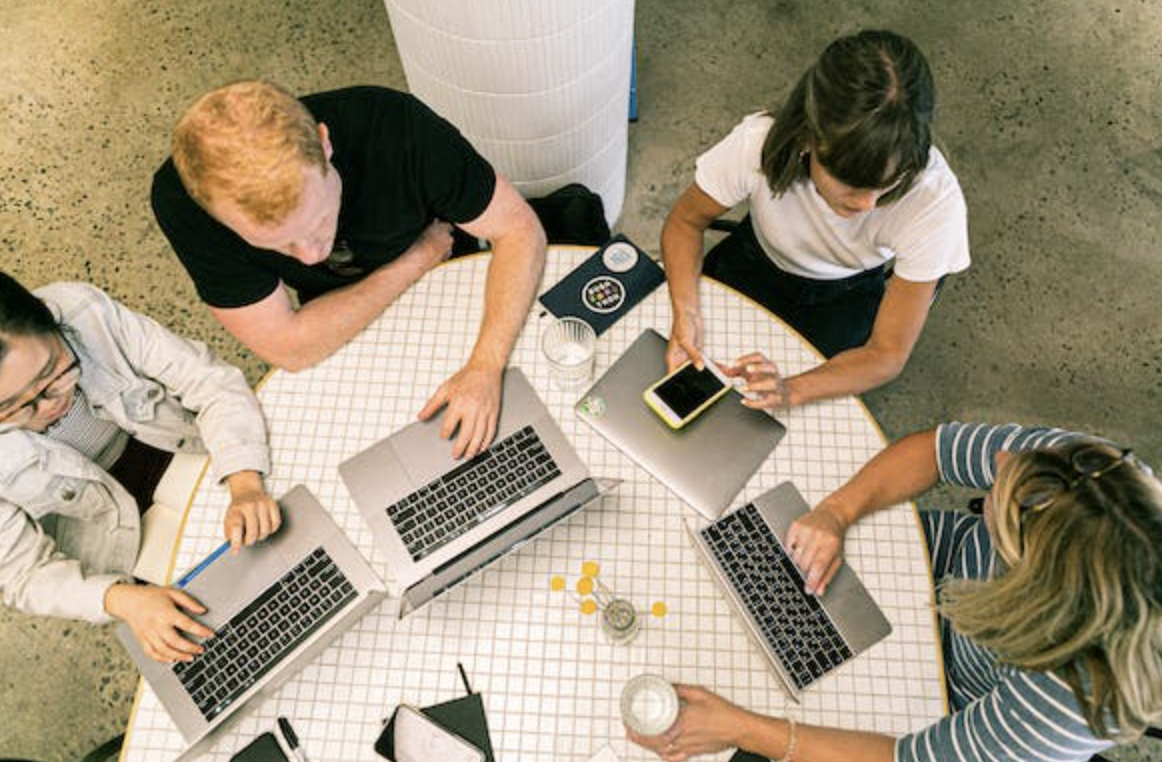 What Is an EDMS?
Any productive and efficient construction company must use the latest technology to run its operations effectively. One of the latest applications that most construction firms are using to achieve this is the Engineering Document Management System (EDMS).
Engineering document management software is one of the collaborative tools you can rely on to manage, find, or scan through the organization's complex engineering documents. But what is a document management system for engineering projects, and how can it benefit your organization?
If you're looking for a better way to run and manage your construction company, this guide is for you, as we'll discuss the best EDMS to help you achieve all these things.
What is an Engineering Document Management System?
An Engineering Document Management System is a collaborative software that enables construction firms to search, review, and manage their engineering documents. The app also makes it easier for construction companies to access information and design through a centralized system.
Your team members can easily communicate, share projects, and change document versions through EDMS, increasing productivity.
How Does it Differ from General Document Management Systems?
Unlike EDMS, which deals with complex construction projects, the general document management system allows your team to store, manage, or track electronic documents or images. The e-documents or e-images must be paper-based and captured through a document scanner. It cannot support the complex processing of engineering data.
A construction firm that uses a general document management system needs help with documentation errors, low productivity, and higher operations costs.
What are the Main Benefits of Using an EDMS in an Engineering Firm or Project?
Engineering document management control has a lot of benefits for a construction firm. Some of the benefits your construction firm can get from using EDMS include the following:
It helps reduce operations and maintenance costs.
EDMS for engineering firms can help an organization streamline and reduce project operations and maintenance costs. It allows this through the centralized access system, which enables team members to access key data and documents faster and more easily.
Allows for access to documents in different formats.
It is also possible for your team members to receive and access various documents, regardless of the format the sender uses. The dynamic information formats allow fast and easy project processing, making the team productive.
Fast document reviews
Your team members will also easily review and audit documents before approval. The engineering document control software reduces lead times, which could have otherwise caused delays.
It also prevents your stakeholders from re-doing work if a team member uses the wrong revision level, which can lead to more time needed for projects. The tool also automates data, workflow, and transmittal processes that could otherwise be time-consuming.
What Features Should I Look For in an EDMS Tailored for Engineering Firms or Projects?
Engineering drawing management software contains outstanding features you should understand and know how to use. Some of the features of EDMS you should look for are:
Version control
One of the main features of the engineering drawing management system is its automatic document version control. EDMS keeps all document records up-to-date for all team members, regardless of their devices. Better engineering change control ensures your organization complies with regulations and safe data laws.
Engineering document control also helps all team members have accurate data, increasing efficiency and your organization's integrity.
Other tools integration
A good EDMS should also allow for other tool integration from key departments and systems like CAD software. It also helps in group collaboration, which makes tracking, recording, and synchronizing your firm's useful data into a single source of truth easier. Learn how to integrate and share CAD drawings to facilitate creating and completing designs for engineering projects.
After the integration, EDMS has a 93% document search speed boost, allowing only 3% duplicate engineering drawings. It also has zero missing file incidents, which increases the productivity and compliance of your team members.
File format support
Another notable feature of EDMS is its support for dynamic file formats. This allows your employees to change or view the documents in their desired formats without any challenges. It is not a must to use the PDF format only. Instead, your workers can use any format that their devices can support.
Easy to configure workflow
Document control procedures for engineering projects also have revision controls and approvals, making it easier to sort or number your copies. This improves collaboration among your team members and ensures everyone is updated on the project's progress.
How Can an EDMS Streamline Document Workflow, Approval Processes, and Collaboration in Engineering Projects?
EDMS has automated notifications, reminders, or alerts that remind members of tasks, deadlines, and approvals. Through the reminders, no one can have an excuse for not working, and the notifications ensure everyone is updated on the project. This enables the team members to remain organized and collaborate, improving their performance.
How Can an EDMS Ensure the Security and Privacy of Sensitive Engineering Data and Intellectual Property?
The engineering drawing management system has access controls, audit trails, and encryption that protect your organization's sensitive data. Such features help your firm observe data privacy regulations. Furthermore, EDMS only allows authorized individuals to access data through the app, improving accountability and transparency.
Can an Engineering Document Management System Integrate With Other Engineering Tools, such as CAD software, Project Management Software, and ERP Systems?
Yes. Document control for engineering drawings can be integrated with other engineering tools, like CAD software, to improve performance and productivity. You can also integrate it with project management software and ERP systems to increase search speed. Data recording, searching, and synchronization into a single source are also possible.
How Can an EDMS Help Engineering Firms Maintain Regulatory Compliance and Adhere to Industry Standards?
Most apps suffer data breaches and document losses due to poor security measures. However, an engineering document control system can help your firm have a secure data and management system. EDMS does this by controlling access to the app and offering regular updates that ensure your organization is regulations compliant. The measures also help you adhere to industry standards, which can attract penalties if they are violated.
How Does an EDMS Improve the Accessibility and

Search ability

of Engineering Documents for Team Members and Stakeholders?
The accessibility and search ability of engineering documents become easier when team members use EDMS. This is because of the automated workflow and seamless integration of useful apps like CAD software. EDMS also allows for automating data and transmission processes, increasing workers' productivity.
Are There Affordable EDMS Options For Small and Medium-Sized Engineering Firms or Projects?
Yes. CADBox is an affordable EDMS option for small businesses and medium-sized engineering firms. With this application, your organization will be able to manage, process, store, or share engineering documents in a secure way. Contact us for the best services to help your firm become more productive and grow.