We bring innovative, user-friendly, enterprise-grade collaboration products to the small business world.
CoralTree, Inc. is based in San Jose, CA and was founded in 2009.

CoralTree designs and develops cloud collaboration products for small and medium business. Our approach is to adapt enterprise-grade technologies into simple, intuitive user experiences so that teams of all sizes can benefit.
We involve our customers at every stage of the product development process and are focused on building affordable products that address critical business requirements. Our focus on data security, privacy, and five-star rated product support has helped us build strong customer trust and loyalty.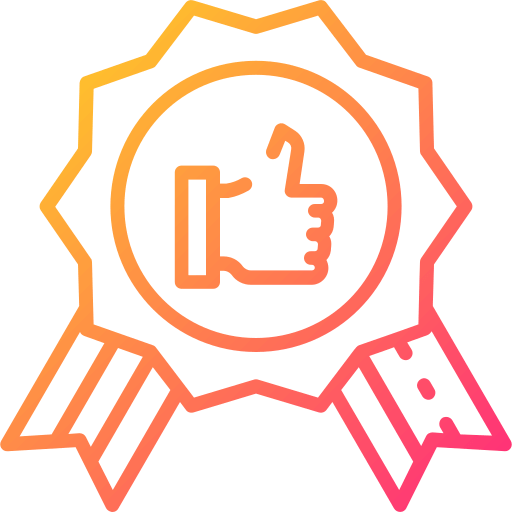 Product Excellence
Innovation is core to our technology strategy. Our products are designed to solve customer problems with intuitive, well-designed user experiences. We involve customer feedback early in the development cycle such that every feature of our products is highly usable.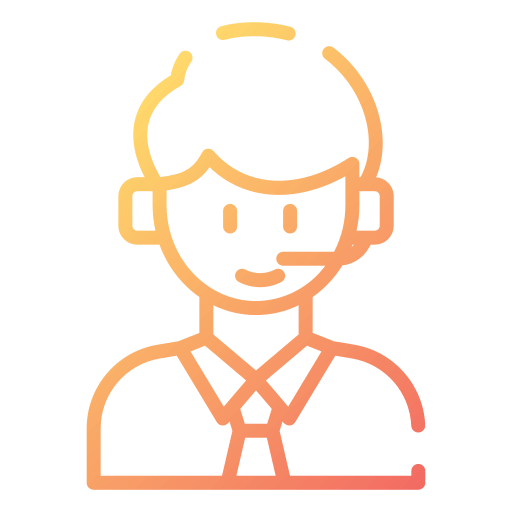 Customer First

We put the customer first in all situations. We pride ourselves on providing five-star rated, 24x7 technical support and treating our customers as partners. Our technical support experts resolve issues rapidly, taking complete ownership for the problem.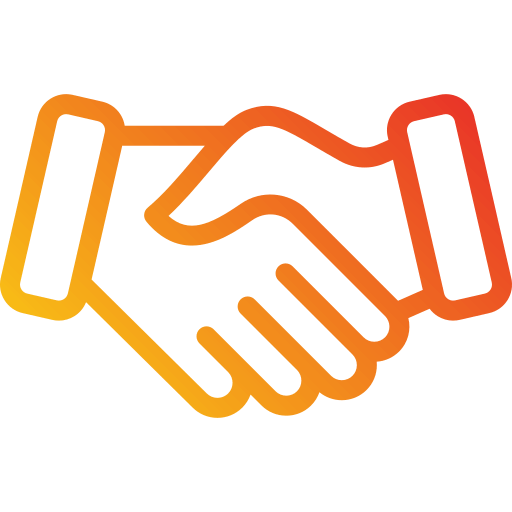 Partnerships

We value the significant partnerships we have with companies, resellers, associates and affiliates. They have provided us valuable insights, and advised us through our journey and on every product that we have introduced.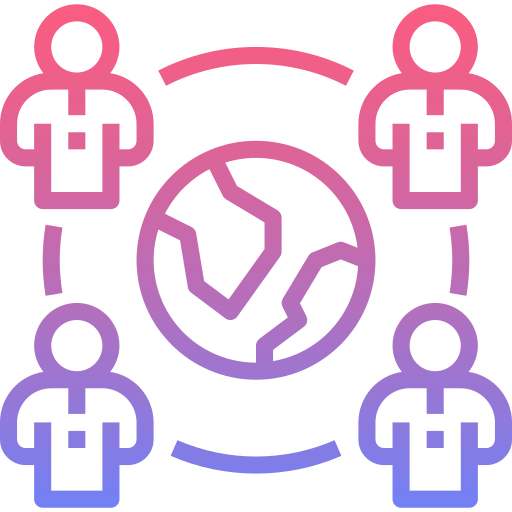 Culture
Our company operates with high integrity and a positive working environment. Our team is extremely passionate about their work and take pride in our customers' success.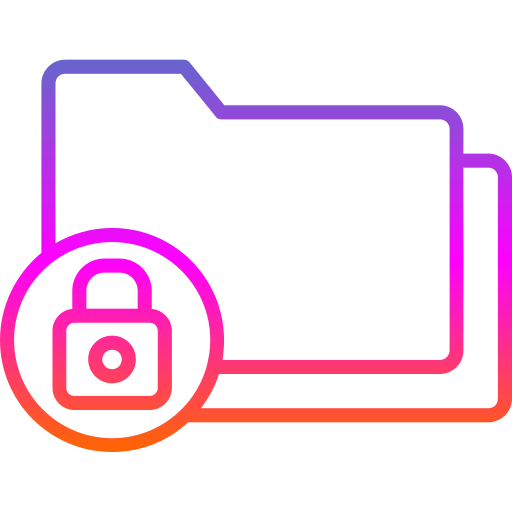 Privacy
We believe privacy is a right, not a luxury. To that end we do not sell advertisements or perform intrusive data mining. Customer data is stored securely in encrypted storage operated by AWS.