We bring innovative, user friendly, enterprise-grade collaboration products to the small business world with a human touch!
CoralTree, Inc. is a San Jose, CA based corporation in operation since 2009.
CoralTree has developed cloud collaboration solutions for several small and medium business segments. Qbox is the collaboration resource for accounting professionals using Intuit QuickBooks Desktop Software. CoraCloud is used by accounting and tax professionals to share and collect financial documents from their clients. CoraLegal is used by attorneys to share legal documents with their clients. CADbox is used by builders to work on construction drawings collaboratively with their contractors.
CoralTree's approach has been to offer enhanced features for every customer segment it serves so users can adapt new software to their operation and workflows with minimal changes. We involve our customers early in the product development cycle to get their valuable feedback on the features. This has helped us to build the right features that customers need, and introduce new products quickly while keeping costs low.
In addition, our focus on data security, customer privacy, and 5 star rated product support has helped us build customer trust and loyalty. CoralTree does not access, monetize, or use customer data for any purpose other than to provide quality technical support and product improvements.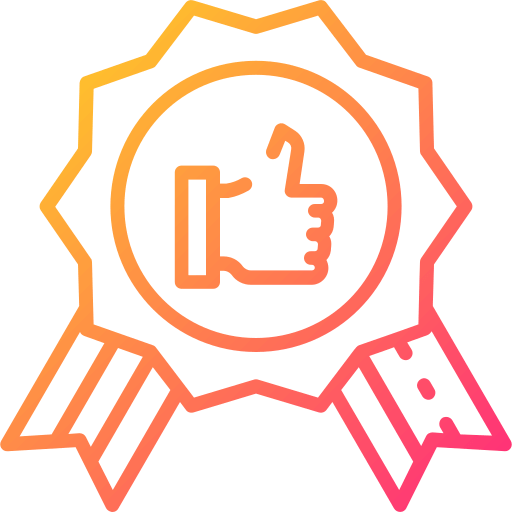 Product Excellence
Innovation is central to our technology strategy. Our products are designed to solve customer problems with intuitive, well-designed user experiences. We involve customer feedback early in the development cycle, so every feature of the product is what you need. There is very little change needed to your workflow use our products.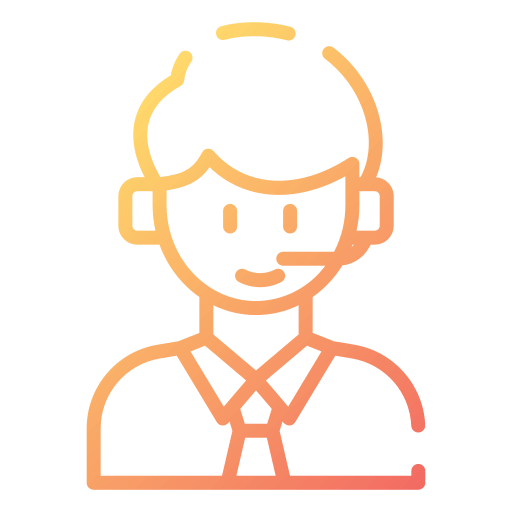 Customer First

We put the customer first in all situations. We pride ourselves on providing five-star rated, 24x7 technical support and treating our customers as partners. Our technical support experts resolve issues rapidly, taking complete ownership for the problem.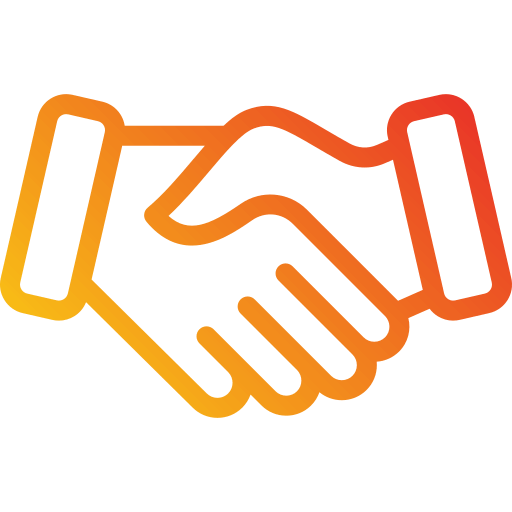 Partnerships

We value the significant partnerships we have with Companies, Resellers, Associates and Affiliates. They have provided us valuable guidance, insights and advise all through our journey and on every product that we have introduced.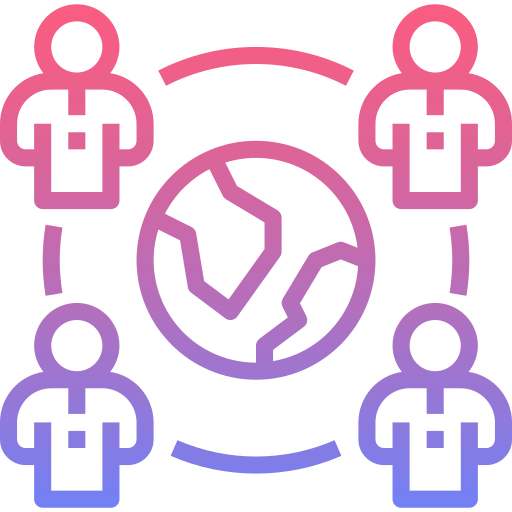 Culture
Our company operates with high integrity and a positive working environment. Our team is extremely passionate about their work and take pride in our customer success.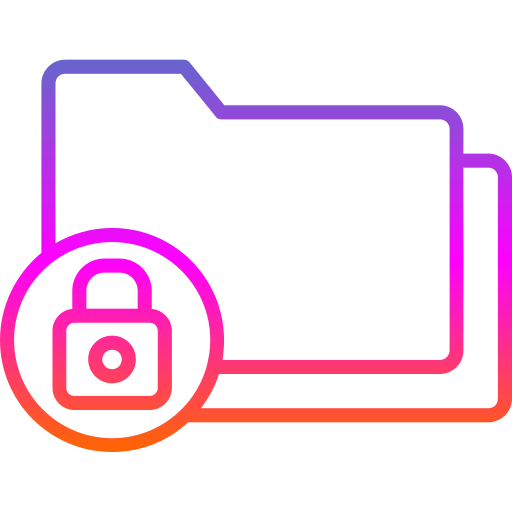 Privacy
We believe privacy is a right, not a luxury. To that end we do not sell advertisements or perform intrusive data mining. Customer data is stored securely in encrypted storage operated by AWS.