How Qbox Allows You To Access & Use QuickBooks Remotely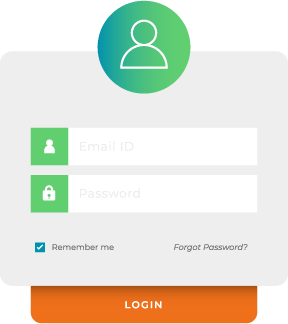 Create Qbox Account
To get started, the user who wants to create the Qbox folders and share files, has to sign up for a Qbox account at www.qboxplus.com, create their sync folders, and invite other users to share the Sync folders. Qbox Client program is then downloaded and installed on the Windows Desktop after which it will create these folders at the selected directory path.
Invite Shared Users
Invited users, who do not already have a Qbox account, receive an email invite with a link to sign up for an account, download, and install the Qbox Client. Please note, shared users have no expense for their account.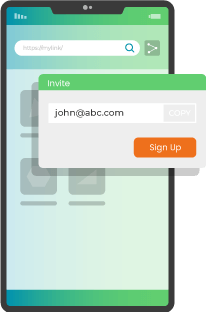 Copy Your Files
Any of the users can now copy QuickBooks, Microsoft Word, Excel, PowerPoint or Access files into a Sync folder. These files will be first synced 'up' to the Qbox cloud server and then synced 'down' to the shared user computers.
Begin Collaborating!
Qbox supports 'active', conflict free collaboration: Users can open a file in its supporting application simply by double clicking on the file in Qbox Explorer.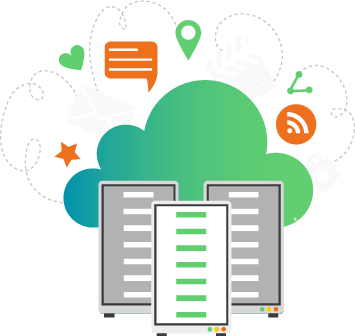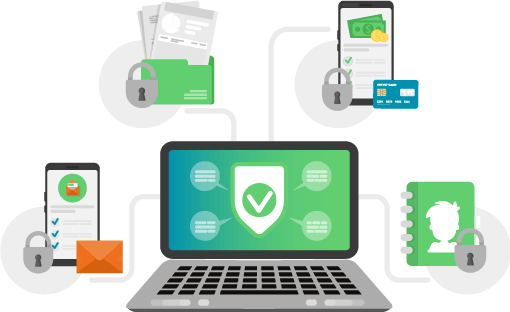 Lock and Sync Process
(patented by CoralTree)
When opening the file, the user will need to lock the file to make changes. After the user is done with the changes, the file needs to be closed, after which Qbox will sync the changes made by the user to the other shared users and release the lock automatically. Now another user can open the file in their Sync folder and lock the file. When one user has the file lock, another user can view the file, but cannot make any changes. This simple to use locking and syncing technology, patented by CoralTree, helps users with hassle free, error free, active collaboration.