Small Business Tips For Choosing The Best Financial Management Tool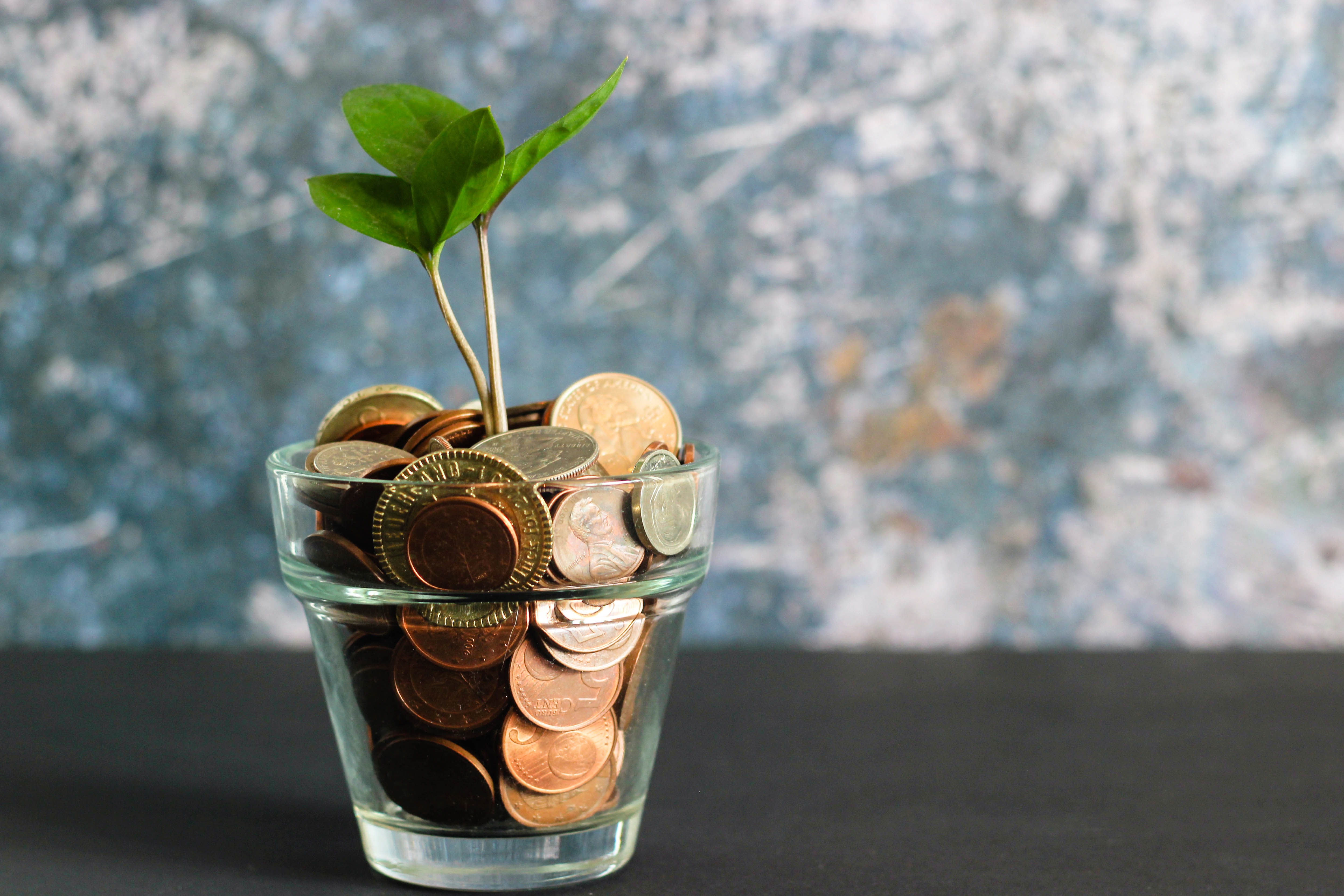 Small business financial management can keep up and sometimes even pull ahead of larger organizations thanks to technology-enabled techniques. Dealing with the business's finances might be particularly difficult when bookkeeping, managing invoices, and keeping track of spending is added to the mix.
Software tools are the bread and butter of small business owners in 2022. Especially when it comes to financing. The right tools can improve corporate effectiveness and impact the bottom line directly.
They provide a simple approach to handling your key financial responsibilities – both regular and sporadic. Finance tools can alleviate the burden of handling everyday financial-related chores and free up business owners' time to concentrate on growing their main businesses.
Why do you need a Financial Management Tool?
A manual system using spreadsheets has no place in a setting that is rapidly evolving.
it can heavily impede your progress with insufficient data, repeated activities, and restricted accessibility.
The majority of the time, several teams share a wealth of information that can aid in making quicker, more informed judgments.
There might be an instance where you need data from a CRM and finance accounting application while preparing an invoice. The invoice would be manually approved.
You will have to manually enter the same data when managing a list of financial procedures using spreadsheets and other siloed software. This is incredibly time-consuming and prone to mistakes, which might lead to tax violations. You don't want the tax department to come knocking, after all.
To make sure that everything functions smoothly and effectively, connecting all of these systems is essential. Money management tools can increase productivity and reduce errors, as in this case.
Small Business Tips Before Selecting a Financial Management Tool
There are tons of solutions available now that you've decided you need software to manage your financial process changes.
You would want to use that time and resources on more productive work rather than evaluating all financial management solutions to determine which one best suit you. Here are a few things to consider before choosing a financial management tool to help you narrow down the lengthy list.
Cost:
You must decide how much you are willing to shell out for financial management software. The budget should include an account for the cost of installing the software, staff training expenses, support and maintenance costs, and the cost of upgrading.
Keeping a budget prior to spending can save you from unnecessary business expenses, and you can invest plenty of money to expand your small venture.
Security:
Do you want private financial information to be circulated in the company's cafeteria? Giving everyone unrestricted access also has the drawback of increasing the likelihood that your financial information will be compromised.
But if you severely restrict access, it could be difficult for your staff to complete their work effectively. For you to be able to manage who has access to what, you need a financial management platform with granular roles.
Scalability:
You require a financial management tool that expands along with your company and can meet all of your requirements as you expand. When your software becomes outdated, bottlenecks develop that negatively affect your productivity.
It will be challenging to transmit data to another computer once you've spent time and funds on financial management tools. So, it is necessary to take this into account before buying one.
On-Premise vs Cloud
You should think about whether an on-premises or cloud application will work best for you. Both of these systems have benefits of their own.
You can access a cloud-based system at any time, from anywhere. Your information is always protected with a cloud financial management tool, and upfront expenses are reduced. On-premise systems, meanwhile, are rather pricey but give you total control over your data because it is hosted locally.
Why Choose CoralTree's Qbox Tool for Financial Management?
Considering all the above factors, Qbox is the best financial management tool for small businesses. Why?
It is the ultimate remote support tool for QuickBooks desktop, which supports collaboration & file sharing with multiple users.
Files in Word, Excel, PowerPoint, MS Access, and QuickBooks can be shared across small and medium organizations. Edit active files in Qbox, and it will instantly sync them to all shared users.
To safeguard your changes, Qbox locks the file on your behalf, which covers the security part of your company's financial data.
Qbox has bank-level security, so you don't have to worry about your business's financial data and information. Your data files are safely stored on Amazon AWS data storage and synchronized through 256-bit SSL secured channels (the same technology your bank uses).
You can also share PDF, DOC, XLS, JPG, PNG, and other data formats as independent files or as QuickBooks Attachments. Business files and attachments in QuickBooks are continuously synchronized.
All considered, Qbox was made particularly with accountants and bookkeepers in mind. It allows you to track your finances, create budgets, and track your accounts and funds all in one place.
It simplifies communication within the organization by allowing users to exchange excel files with several people at once. All you need to do is generate an excel file for each of your monthly costs. The program is practical and simple to use.
Qbox gives you a number of features not seen on any other financial platform. With one tool, you can keep your small business finances secure and perform professional tax and accounting. Not to forget, it's absolutely affordable!
So, what are you waiting for? Sign in today and take our 30-day free trial. You can also begin with a free demonstration to get a clearer insight into Qbox.