FIRST 30 DAYS ARE FREE
The Best QuickBooks Desktop Remote Access Tool
Share Files & Collaborate

with Multiple Users



With many accounting pros transitioning into a fully virtual practice, QBOX is HANDS DOWN the best and most economical option to support our QuickBooks Desktop clients while still staying true to our cloud platform business model. For my desktop clients, QuickBooks does not exist without QBox; they are a 2 for 1 deal!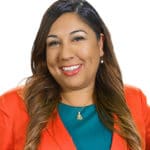 Mariette Martinez
EA
Qbox has given Tandy Consulting invaluable tools to retain a competitive online presence while enjoying the convenience of desktop applications. We have saved an unmentionable amount of time, not having to transfer copies here and there and are assured knowing there are 20 previous versions of our client files.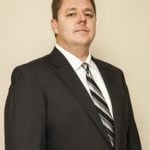 Travis Tandy
Owner | Tandy Consulting
Qbox allows me to work on my client's QuickBooks desktop files, without having to worry about Accountant's copy changes or my client opening up the wrong file. It's perfect for those customers that require only monthly access when I reconcile their accounts, just an occasional review or when questions arise.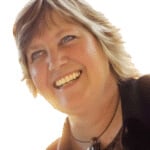 Sandy Morgan
Owner | Almost Anything LLC
With Qbox I work on my own QuickBooks Enterprise file on my office PC, then switch to my laptop while traveling, without using remote access or backups. Qbox converts these logistical challenges into win-win situations for my clients for about the cost of 2 cups of coffee. I love it.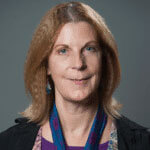 K.C. Courtnier
ProAdvisor | 2nd Business Solutions
Qbox Supports QuickBooks Integrated
with
300+ Apps





Qbox: QuickBooks Remote Access

Features Designed For Every Business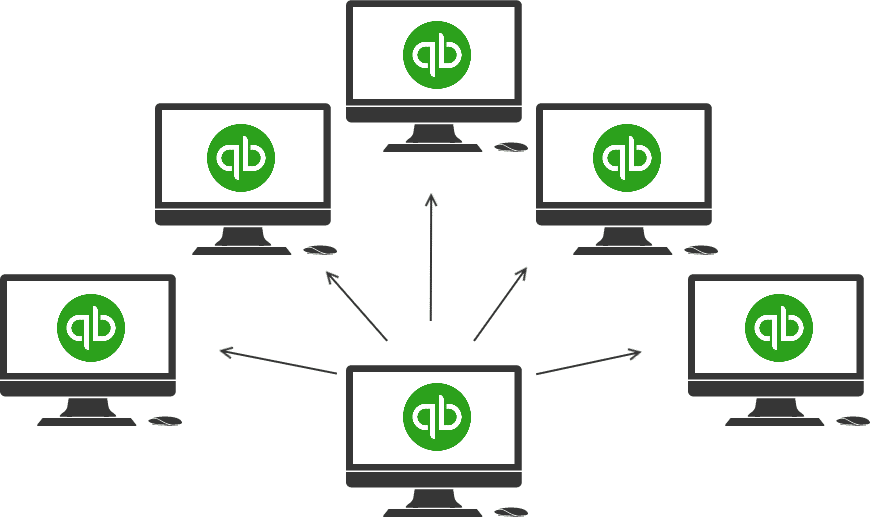 Share Files & Collaborate
With Multiple Users
Share QuickBooks, MS Access, Word, Excel and PowerPoint files. Edit working files in Qbox and sync to all shared users automatically. Qbox locks the file for you to protect your changes.
Share QuickBooks Attachments
Share PDF, DOC, XLS, JPG, PNG and other types of files as QuickBooks Attachments or as separate documents. QuickBooks attachments and company files are synced in lock-step.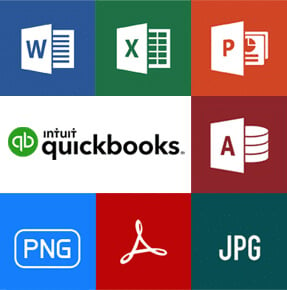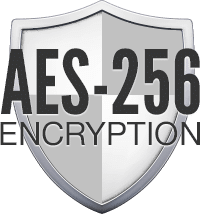 Bank Level Security Measures
We take security seriously. Your data files are synced over 256-bit SSL encrypted links (the same technology your bank uses) and stored on Amazon AWS data storage securely.