Top Way to Stay Organized Using a Small Business Organization tools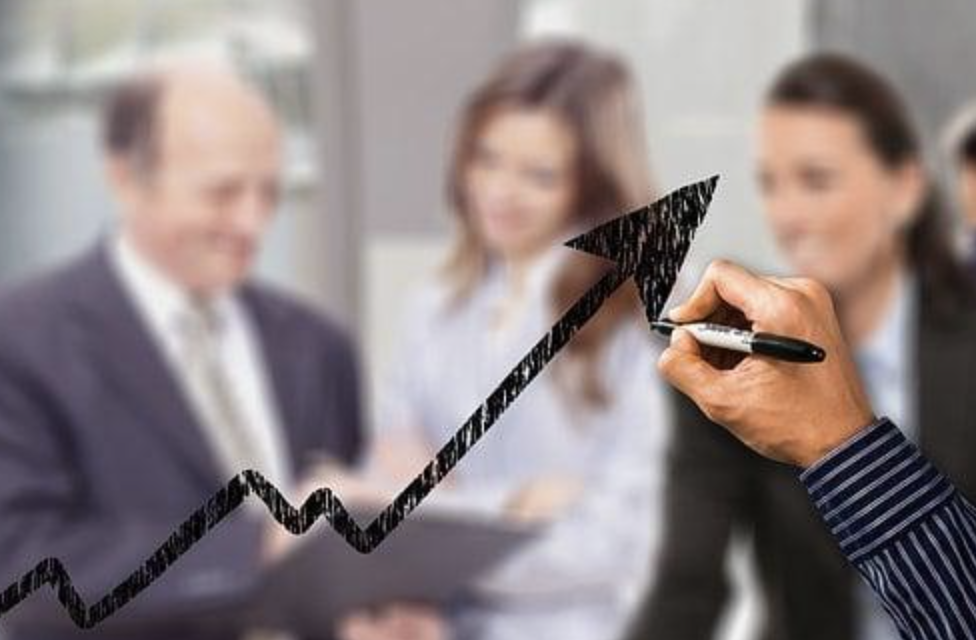 Staying organized in your business is not an option. It's a necessity. If you do not properly organize your activities, tasks will pile up, paperwork will get mixed up, and you will lose valuable business time. That's why small business management tools will help reduce mistakes, avoid confusion and delays, and eliminate duplication of work.
Choosing the best business organization software allows your company to expand and grow. So how do you use these tools to stay organized at work as a small business owner? Here is what you can do to increase business productivity and revenue while reducing risks.

Manage your Finances
Practice management made simple is the root of all your business decisions. Good financial practice management is simple and cuts across all business sectors, making it the most important responsibility of business owners.
Practice management in finance involves thorough bookkeeping, accurate financial projections, and creating timely financial statements.
Although these tasks are essential, they can be tedious and time-consuming if you do them manually. Implementing tools to stay organized at work will speed up such processes and provide the following benefits.
Increased Productivity
Small businesses increase productivity when they can plan, organize and control their financial resources to achieve business objectives. This involves eliminating problems like bankruptcy and helping you find ways to better your business.
For example, proper financial management enables you to properly utilize your working capital which helps to avoid shortages when an unexpected expense arises.
When you manage your finances well, it means you have streamlined processes so that you can negotiate for better supplier deals and sell more products and services.
It also means you can track invoices, produce financial reports, and provide file storage and e-signature solutions to improve collaboration. Tools to stay organized at work, like CoraCloud Practice Management, can help you automate these processes and increase your productivity.
Reduce Stress
As a business owner managing your finances eliminates worries about serious money problems, which frees your mind to focus on other business areas. The peace of mind that proper financial management brings reduces stress and improves job satisfaction.
When you have a clear picture of the financial situation in your business, you can make small, consistent improvements that will solve any financial issues. For example, you can create a budget and see the connection between the money you are spending and the money that's coming in.
When small businesses budget and analyze their weekly or monthly finances, they get a success rate of about 95%. The best tools to stay organized at work enable you to create such budgets and see your spending habits. These are ways to better manage your business and decide where to reduce or increase your spending.
Improve Relationships with Clients
The finance department is integral in improving business relationships with clients. They perform critical functions like invoicing, processing payments, and crediting, which determines customer satisfaction.
For example, insurance companies will strive to pay clients on time and remove friction which improves customer experience. That means empowering your finance department with small business organization tools that are efficient in managing financial processes improves customer experience.
These tools enable finance teams to tailor invoicing and credit management to customer needs. The finance staff can also sign, share and store online documents. This speeds up processes and improves the relationships between staff and clients.
Greater Profitability
The finance department generates a lot of data, even for small businesses. As a result, business owners want finance experts to collect, collate, and interpret this data into meaningful information that identifies trends leading to business profitability.
That means finance teams need tools to stay organized at work and help identify accurate, relevant, and reliable trends for decision-making. Implementing such a small business strategy gives you a detailed understanding of business profitability.
Go Paperless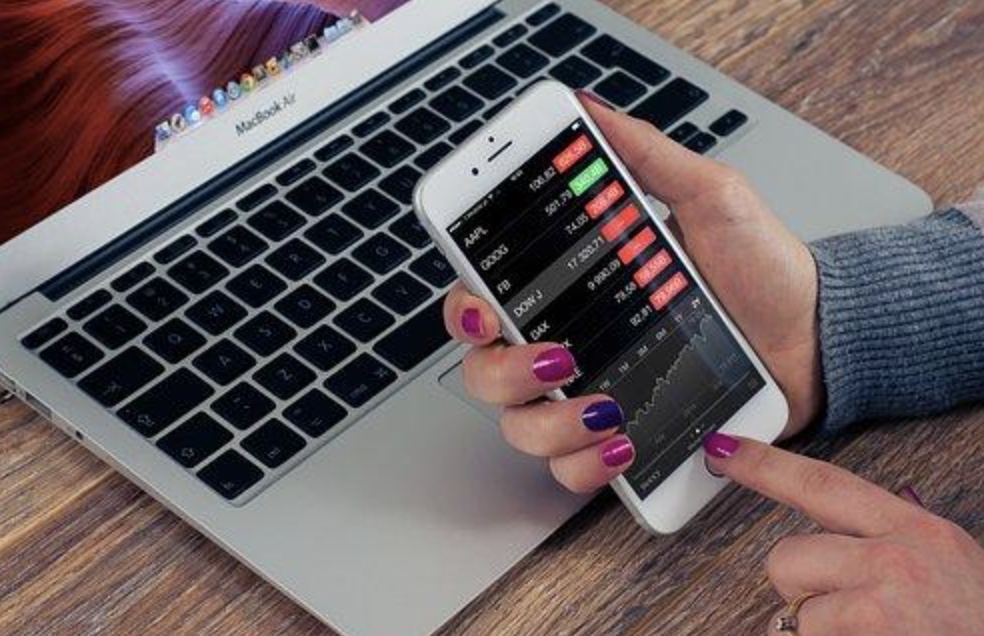 A paperless office helps you reduce clutter, save money and time, and work more efficiently. With the use of small business organization tools, you can convert physical business papers that have accumulated over time into electronic files. That means you do not need to spend time filing, organizing, or searching for physical papers.
Instead, tools to help you stay organized at work will improve your search abilities, store files in the cloud, or let you share important documents with staff.
Choose the best ways to improve your business. For example, when you store important documents online, it's easy to access and track them, which boosts security. Physical documents are difficult to track or keep safe from unauthorized users.
Organize Digital Work
In the same way you organize your physical workspace to save time and improve productivity; you also need to organize your computer desktop. Organizing your digital work allows you to quickly access, sort, store, and share files.
Having a well-organized desktop can help you do more work with fewer distractions. Here's how you can organize your digital work.
Sort Your Files Automatically
Choose an organization method and use your computer to arrange your files on the screen automatically. Sort files by name, size, or level of importance. For example, you may want to identify important business files and store them in one folder.
If you frequently use these files, make sure you can quickly open them and access the information you need to save time. Identifying and grouping files into folders creates room on your computer desktop and makes it neat and organized. This helps you stay focused and improves productivity.
Uninstall Unused Applications
Applications can occupy a lot of space and slow down your computer's speed. Identify applications you do not need and uninstall them to provide space for current ones.
Removing unused applications speeds up your processor and allows you to serve your clients quickly. When you can process business documents within a short time, it improves the customer experience.
Manage Your Email Inbox
Although email is one of the most effective communication methods in businesses, having your inbox overflowing with unread messages can be overwhelming. Schedule time for deleting junk emails and saving only important ones.
Small business organization tools can help you automate email management so you can quickly see and read important messages. You can also automate the process of sending emails to customers if they take a particular action.
For example, if a customer fills out a registration form, they can receive an automated email with further instructions on what to do next. This saves time and helps in your email marketing campaign.
Conclusion
Staying organized helps you efficiently manage your current business status and the inevitable growth you hope to see. Taking advantage of software to stay organized is one of the small business strategies you can implement to automate processes. This saves time and increases revenue.
Using small business organization tools also ensures proper financial management, which is important for maintaining cash flow. This is because, without enough working capital, it can be challenging to stay in business. But the right tools provide an accurate picture of your overall business financial status. CoraCloud practice management made simple is an efficient business widely used by those in the financial industry. Try CoraCloud now for 15 days free with no commitment plus a free demo with a product expert.