Exploring the Benefits of Management Software for Accountant's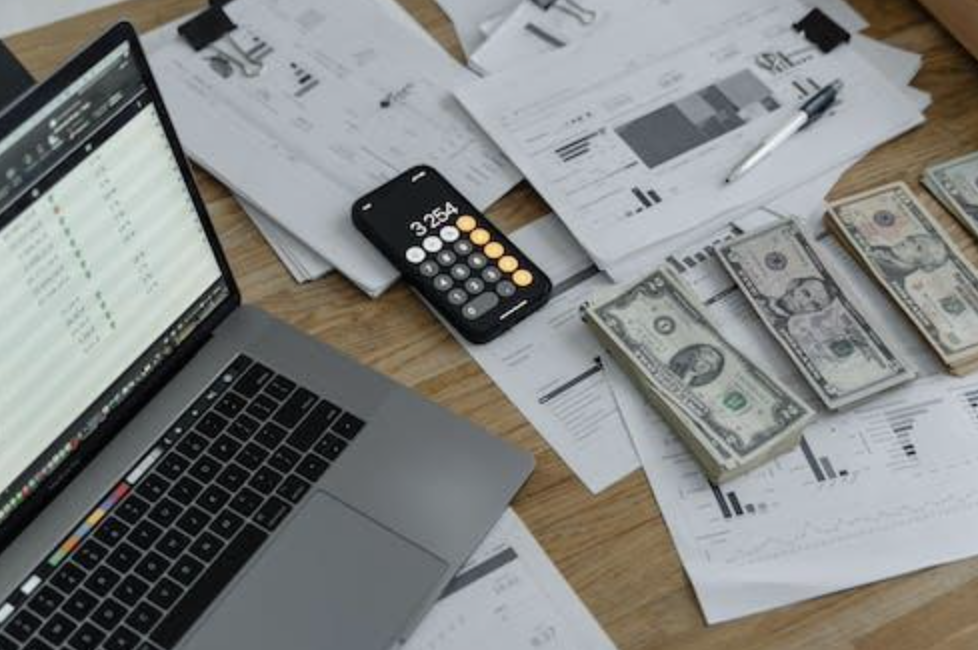 What is accounting management software?
Management software for accountants is an important need for any business that wants to keep up with the increase in competition from other businesses. Most business owners have realized that managing finances manually is no longer possible and will not help them achieve the right results.
Financial management, which is meant to support companies in managing their budgets more efficiently, is instead one of the reasons why companies face huge financial losses. That explains why investing in the best management software for accountants is necessary to help your business optimize its cash flow efficiently.
This article will explain accounting management software and some important things you need to know.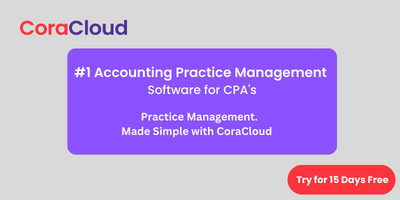 What Is Accounting Management Software?
A management software for accountants helps simplify financial operations and manage accounts for businesses and organizations. Accounting management software ranges from simple single-entry programs that help store individual record-keeping to more advanced accounting software that helps manage accounts receivable, payable, salaries, invoices, ledgers, and company assets. This software lets business owners track financial transactions and generate different financial reports.
Before the emergence of accounting management software, accounts had to perform financial tasks manually with the help of large transaction journals.
Ad hoc reporting was impractical as managers had to manually consolidate the entries. The emergence of accounting management software has helped automate all these financial tasks, reducing the cost of accounting and enabling better financial decisions through reporting in real-time.
Accounting and CRM Software
CRM accounting software is a tool that helps businesses manage their client interactions and relationships, which are vital for the successful running of any business. For example, CoraCloud practice management for accountants helps manage customer data, lead management, task automation, financial processes, etc.
Today, several businesses use CRM accounting software to help manage customer relationships and improve sales processes. The CoraCloud practice management system for accountants will help keep track of financial data, client contact information, and communication history.
Project Management Software for Accountants
Project management software for accountants helps tax professionals, accountants, and entire accounting firms plan their resources and tasks more effectively than using spreadsheets.
According to recent research studies, accountants' use of project management software is linked to high-performing projects. Accountants who do not use this software have 60% of project failures linked to internal issues like insufficient resources and missed deadlines. That explains why using this project management software for accountants will make a huge difference in keeping clients.
Client Management Software for Accountants
Client management software for accountants plays an integral role in strengthening client relationships and nurturing business prospects. The software can organize and store all client interactions in a customizable location. This enables accounts to access, record, and monitor every client activity detail in an organization or business.
Project Management Software for Accounting Firms
Do you sometimes pause to wonder if you are optimally managing your accounting projects? Most large business firms always need robust and organization-wide accounting ERP software that is cost-prohibitive but capable of getting the job done for global and large organizations.
However, things are different for small and medium-sized accounting firms that do not need or cannot afford such large project management accounting software. Unless you have small accounting projects or engagements, there is a high chance your small or medium accounting company has already formalized the project management approach. These can range from affordable, dedicated project management tools to a patchwork of ubiquitous software.
Reasons You Should Start Using Accounting Management Software
As you already know, accounting management software helps increase the finance department's efficiency. Accounting management software has enormous benefits for companies, especially in making it easier to manage finances. Here are some of the standout benefits of accounting management software.
Helps in Ensuring Financial Control
Accounting management software allows business owners to automatically control their finances despite not being accounting experts. With little training, business owners can comfortably manage accounting operations from their mobile devices or computers without incurring the extra cost of paying accounting professionals.
Saves Cost
Accounting management software automates finance procedures and core calculations and takes control of the revenue framework. With this, you will not have to outsource your financial management tasks to external parties. The software will also help reduce printing costs and document distribution since the system stores all securely and safely.
Increases Data Accuracy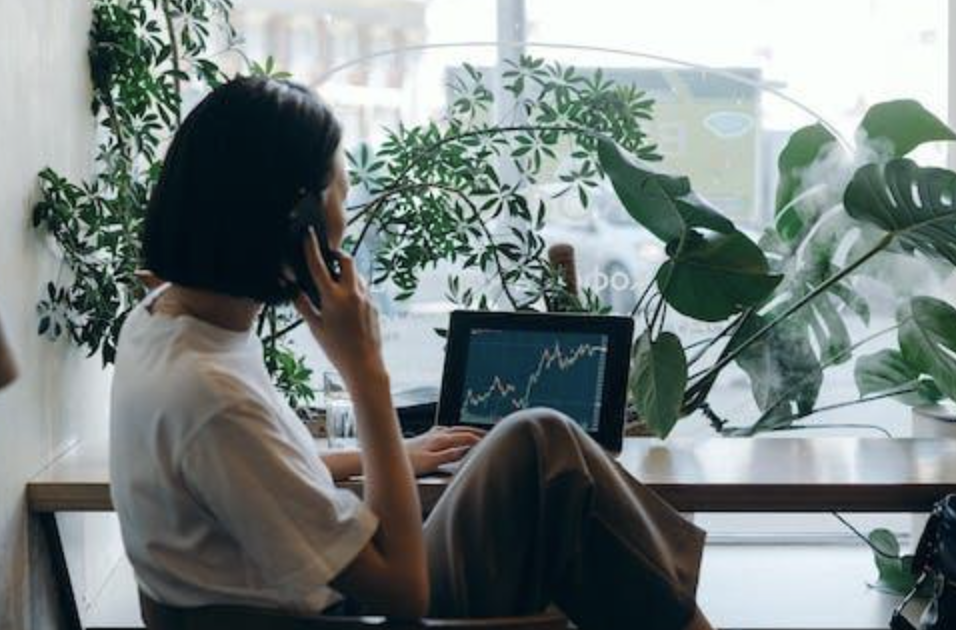 One of the main benefits of using accounting management software is that it reduces human errors during data entry and calculation. Inaccurate financial statements can lead to crises that negatively impact your business's lifespan. The use of accounting management software will prevent this from happening.
Improves Decision Making
Implementing a management software for accountants into your business will help bring insight into its financial position. It will not only offer up-to-date financial data but also make it possible for business owners to make the right decisions regarding investments and expenses.
A clear overview of your business's current financial status will enable you to develop smart strategies and efficiently allocate resources.
Improves Financial Data Security
The most confidential information in any company or business is financial data. Any company's financial data requires a high level of protection so as not to fall into the wrong hands. A management software for accountants will help ensure all your business financial data remains safe and secure by storing it in a centralized system that is well protected by a firewall.
Conclusion
The practice management software for accountants will make it easier for business owners to efficiently manage their finances and carry out different financial tasks quickly and correctly. You need to remember that it does not entirely replace accounting managers' roles in a business but enhances their productivity levels.
At CoralTree we have developed cloud collaboration solutions for small and medium businesses. Our robust accounting practice management software can be implemented as a mobile app, cloud-based, or on-premise system.
CoraCloud's approach is to offer enhanced features to all customer segments to help users adapt the new software for their workflows and operations with minimal changes.
Feel free to contact us for more information about our accounting practice management system. Book your complimentary demo today with CoraCloud's product expert and start your free 15-day trial now.