Tips for Writing a Bookkeeping Engagement Letter for Your Business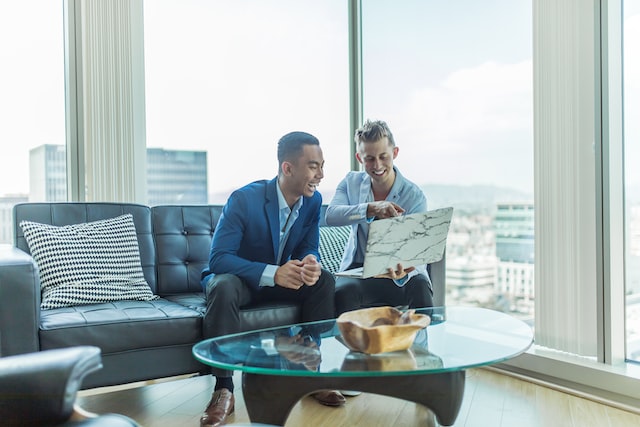 How to write an accountant
engagement letter?
The services of accountants and bookkeepers are highly sought after all over the world. This means that you must have some knowledge of how to write a bookkeeping engagement letter if you are a practitioner.
By the end of this article, you will have an idea of what should be in an engagement letter for bookkeeping services, an accounting engagement letter, an engagement letter for accounting and tax services, a CPA engagement letter, a payroll engagement letter, and many more.
If you are someone that loves to practice or intends to develop a business in the area of engagement letters, this article will also equip you with basic knowledge of how to construct engagement letter samples and templates (to help your traffic, lead generation, and conversion efforts).
These include creating a sample bookkeeping engagement letter, a free bookkeeping engagement letter template, an engagement letter template for accountants, a sample engagement letter for accounting services, a tax agent engagement letter template, and an audit engagement letter sample, among others.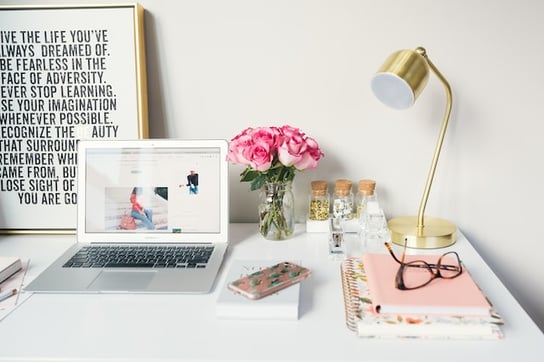 What is a Bookkeeping Engagement Letter?
A bookkeeping engagement letter is a written document or letter that, among other components, captures the scope of services that a bookkeeper intends to provide to a new or old client. Though not exactly a contract, a bookkeeping engagement letter (and all other engagement letters) is often a legally binding document that both parties have to sign to formalize or legalize their agreement. Bookkeepers who have taken up professional liability insurance coverage are also expected to abide by the terms of a bookkeeping engagement letter.
What is an Engagement Letter in Accounting?
Accounting and bookkeeping are words that are often used interchangeably so an accounting engagement letter is very similar to an engagement letter for bookkeeping services. An accounting engagement letter is a letter or simple accounting services agreement that provides essential information (including the nature and extent of service offering, etc.) about an accountant and his or her client. It is also signed by both parties and is legally binding.
What is an Engagement Letter for Tax Preparation?
Since tax matters are within the purview of bookkeeping and accounting, a tax preparation engagement letter should resemble the two letters described above. As such, it is not unusual to see an engagement letter for accounting and tax services. However, if the service to be provided is strictly about tax preparation, then the engagement letter should have a narrow focus on matters of taxation, unlike bookkeeping and accounting engagement letters, which may be broader.
Like other engagement letters, an engagement letter for tax preparation is legally binding and must be signed by both the CPA or tax company and the client.
Benefits of an Engagement Letter
Helps reduce scope creep
Provides clarity in terms of expectations
Is legally binding on both parties
Helps reduce misunderstanding and conflict
Ideal for financial and budget management
Reduction of risk and liability
Some insurance companies offer lower premiums to businesses that use engagement letters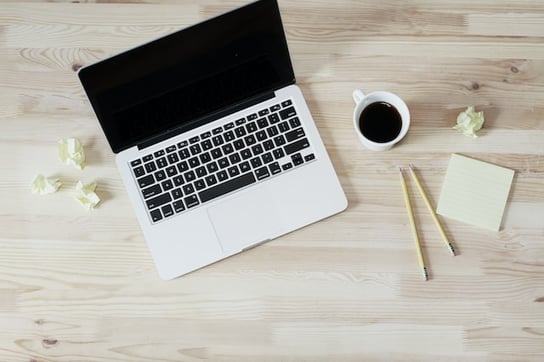 When Should an Engagement Letter Be Used?
Ideally, it is recommended that engagement letters be used for all engagements. It is possible to utilize a single format for several identical services and different formats for services that are not identical. For lengthy projects, be sure to review and update the engagement letter quarterly, bi-annually, or annually.
Engagement Letter Contents
Engagement letters differ, but here are some contents that should be included in a bookkeeping engagement letter.
Name and address of bookkeeping or accounting company
Date of agreement
Client's name and address
Introduction
Timeline and reasons for the engagement
Service scope and objectives
Fees and terms of payment
The responsibilities of the client
Professional standards
Dispute resolution mechanism
Conditions that can provoke a termination of the engagement
Acceptance of terms/conditions and signature of both parties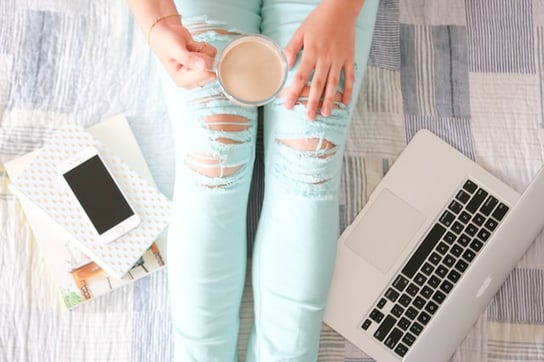 Tips on Writing a Great Bookkeeping Engagement Letter
Identify Who the Letter is Meant For
It is necessary to clearly identify the intended recipient of your engagement letter. For instance, is it a company or an individual? This should be taken care of in the section meant for the name and address of the client as well as in your introduction.
Example:
Name and address of the client
Bold Fabrik Inc
60 Airforce Avenue, Arlington Texas
Greetings,
This letter is meant to confirm the terms and conditions of the engagement between Bold Fabrik and Calculus Bookkeeping Company.
What is the Scope of the Intended Service?
A clear specification of the scope of services to be provided to the client is one of the most important components of a bookkeeping engagement letter, an engagement letter for accounting and tax services, and the many other letters of engagement. It helps prevent the above-mentioned scope creep in addition to helping with planning and resource allocation.
Include a Timeline
Professional service providers often have specific timelines for each project to which they adhere strictly. It follows, therefore, that your letter of engagement must include a timeline for the commencement and completion of the project.
What is Your Fee for the Service?
This is another very essential aspect of an engagement letter. Your client must be informed of the cost of your service and the structure of the payments. For instance:
Will you accept installment payments? Or will it be a one-off lump-sum payment?
Will the payment be made before the commencement of the project, during the project, or when the project is completed?
What payments will you charge for any extra services beyond the agreed scope?
Will there be any penalties for the client for late payments?
All this information is necessary to ensure the client is financially prepared to undertake the project. They will also serve as evidence should the client default on any of the payment terms.
Specify the Client's Expected Responsibilities
This section has to do with the roles you expect the client to play for the successful completion of the project. For instance, documents and other records you want them to provide, and individuals you want to interview, among others.
Make it Authoritative by Including Professional Standards
Business engagements are governed by both domestic and international professional standards. So, while crafting your engagement letter, be sure to formalize it with the inclusion of relevant standards that govern various aspects of business, e.g., privacy, confidentiality, best practices, etc.
Confirmation of Terms and Conditions
This is yet another very important component of an engagement letter and the part that makes it legally binding. This is because it is in this section that both the accountant or bookkeeper and the client append their signatures, indicating their understanding and acceptance of the business and legal implications of the document's content.
Optimizing Your Accounting and Bookkeeping Operations
In our present digital age, accounting/bookkeeping firms could leverage digital solutions to enhance their productivity and profitability in a variety of ways. This is where the CoraCloud practice management software for accountants comes in. CoraCloud is a powerful app that enables you to collaborate with different kinds of clients, be they individuals, business owners, or corporations. With CoraCloud, accountants and bookkeepers enjoy a host of cloud possibilities. For example, there are the "Integrated Document Editor and Versioning" and "Task Organizer and Templates" features that allow you to create and edit your:
Engagement letter for bookkeeping services
Accounting engagement letter
Engagement letter for accounting and tax services
CPA engagement letter
Payroll engagement letter
Sample bookkeeping engagement letter
Free bookkeeping engagement letter template
Engagement letter template for accountants
Sample engagement letter for accounting services
Tax agent engagement letter template
Audit engagement letter sample
With CoraCloud, it is Practice Management Made Simple. CoralTree, the maker of CoraCloud has designed this product to not only be simple and user-friendly but to also be affordable, and efficient. Subscribe to CoraCloud now and move your company to the next digital level!