Top Reasons Accounting Workflow for Tax Professionals is Important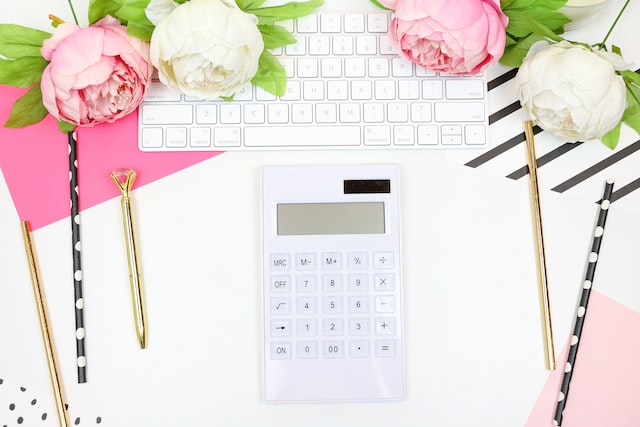 What is a workflow for accounting?
The days in which accountants used to do everything on paper are well behind us. Back then, accountants would have a stack of files on their desks, and their workflow consisted of picking up a file, working on it, and sending it to someone else to do something else. This was indeed time-consuming since it involved hard-copy documents. Prioritization was equally a daunting challenge for accountants and it was only achieved by moving the hard copy papers around in some sort of arrangement or handing off a file to a colleague for assistance.
Digitization overcame most of the problems of manual accounting, but it created its own types of problems. When a file is digital, it exists everywhere and nowhere all at once. How do you keep track of it when you have to go download a file on the server? Prioritization again becomes difficult. To avoid having files lost in the virtual paper shuffle, you need to have a workflow.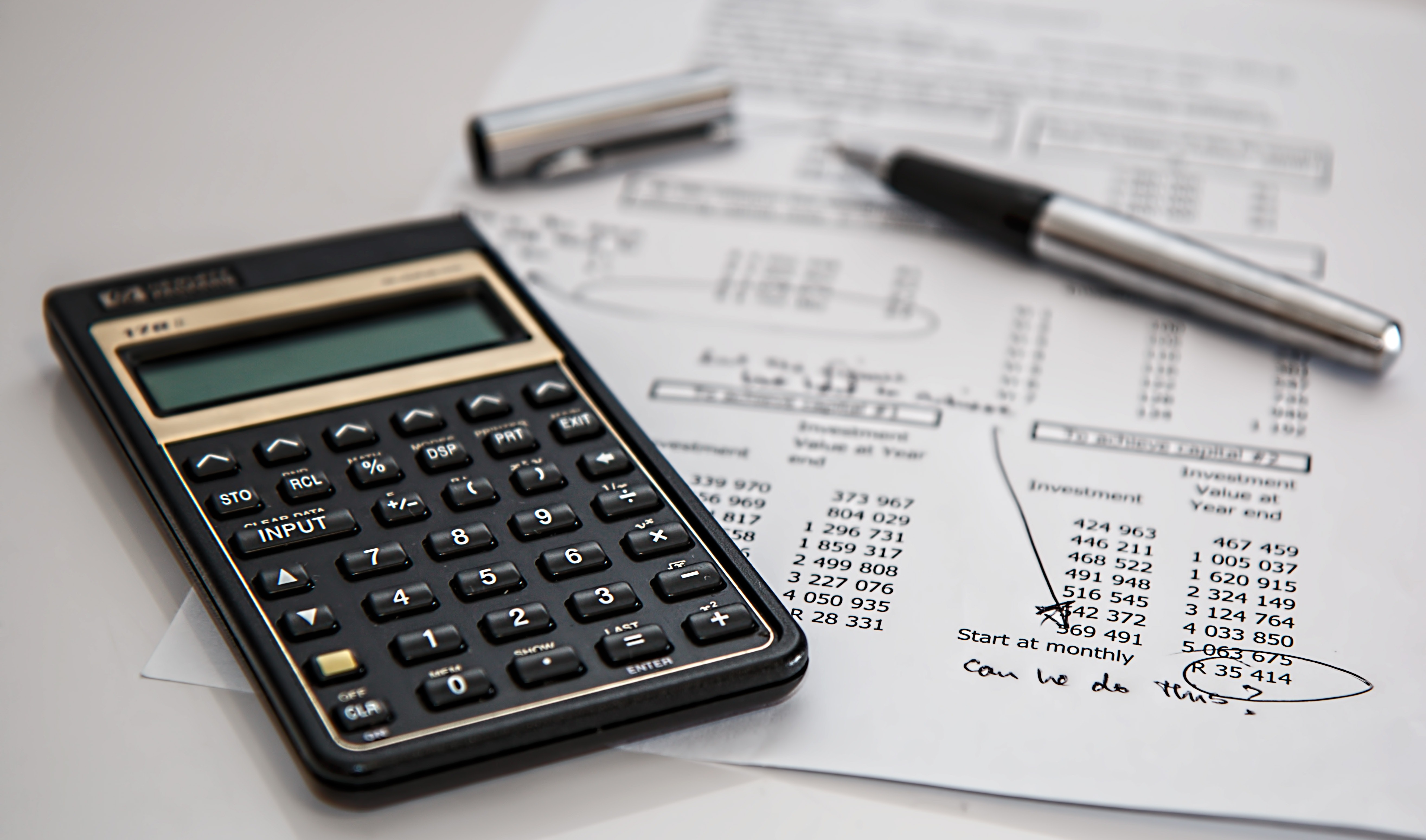 What Is An

Accounting Workflow?
An accounting workflow is a way to keep track of your accounting projects. A workflow allows you to know who is working on which projects, what projects are in progress and the timelines for every project. Deadlines, open projects, and assignments are the minimum pieces of information needed to create an accounting workflow.
Every organization has a variety of critical tasks that need to be completed on an ongoing basis. As the organization's team expands, a shared list might work for a while. However, as the business grows and projects become more complex and involving, the constraints of a to-do list lead to a lack of flexibility and transparency that is needed for the organization's team to function efficiently.
So, a workflow is the set of steps that must be taken from the beginning to the end of a task in order to finish it. There are numerous subtle examples of workflows in place. For example, if you complete a tax return the same way every time you do it, then you definitely have an accounting workflow in place.
The Benefits of Implementing An

Accounting Workflow
1. It allows your employees the flexibility to prioritize their work tasks
Task prioritization is an essential part of doing anything. With a defined workflow in place, your employees get to prioritize the most important tasks first and then the least important ones. Hence, they can get the job done on their schedule while still meeting deadlines and adhering to the company's standards. This also allows them to know the procedures and expectations required for each project
2. A standard workflow can reduce stress
When accounting employees know what is expected of them, there is less guesswork involved in their job. This in turn reduces the stress that comes with not knowing what to do while being expected to perform exceptionally.
3. It produces consistency of outcome
Whether it's a marketing, sales, or cash flow report, if every stage and step is documented according to a pre-defined workflow, then it's going to be done the same way every time and give similar results every time. This eliminates the wide variety of opinions associated with different people having different ideas about how something should be done.
4. It enables the saving of cost
Firm owners tend to reap the biggest benefits in terms of cost savings from a functional workflow. By being able to monitor employee workloads, firm owners can more efficiently staff their firms. This in turn saves them money which would otherwise have been wasted on employees doing redundant work.
5. It increases the efficiency of your firm
A functional accounting workflow is like a bible that guides your firm's procedures. With a workflow, if employees are consistently missing deadlines, you'll be well-aware before it becomes a long-term problem that may affect your firm's ability to make money. Also, from a workflow perspective, you can tell when employees are underutilized based on their current projects. If the projects your employees are working on aren't keeping them busy enough, you can give them more work.
An accounting workflow also helps to determine whether your team can handle a particular task. For example, if a client has high expectations, a workflow will help you figure out if your team can meet them and talk to the client ahead of time if there is a problem. Hence, a workflow for accountants gives you more insight into all these aspects of your firm, thereby increasing your firm's efficiency.
6. It enables effortless growth for your firm
The rules of business success indicate that it is far easier to succeed when your business can produce certain repeatable results in certain key areas of your business. This only happens when you have a workflow in place. So, your business is more likely to grow without much trouble if you have a good workflow in place.
7. It enables easier training
Getting new hires is always a challenging task. The challenge is not just for the new employees as they struggle to get comfortable, but also for the company as they strive to train them efficiently so that they do not perform poorly. A functional workflow can eliminate such problems for both the new employee and for the company.
With a functional accounting workflow, the process of training becomes so much easier. It is clear what needs to be done and what needs to be ignored from the workflow, hence making the training process easy for the new employee. Similarly, the clear do's and don'ts give the new hires a well-marked roadmap to being comfortable in their new roles.
CoraCloud management software for Accountants
Want to know what accounting management software you should use to get all of the benefits of workflows we've talked about so far? CoraCloud is the best solution in terms of software for accounting workflow management.
CoraCloud offers the best management software for CPA firms and accountants. The software is highly secure, has the ability to create and assign tasks, the ability to create and manage workflows, unlimited eSignatures, and the ability to track time.
The affordability of CoraCloud's practice management software is unmatched. Hence, any accounting or CPA firm, regardless of its size or number of users, can easily make use of this useful software.
You no longer have to pay for multiple subscriptions just to do your daily accounting tasks. The all-in-one practice management approach by CoraCloud's practice management software helps you to keep clients, documents, eSignatures, and tasks in just one location.
The best part is that you can try CoraCloud for one month free, no commitment required and no money down. CoraCloud product experts will work with you with a complimentary 1:1 demo that's tailored to fit your business goals. Sign up and schedule your complimentary demo with CoraCloud.