Must Attend Legal Technology Conferences 2023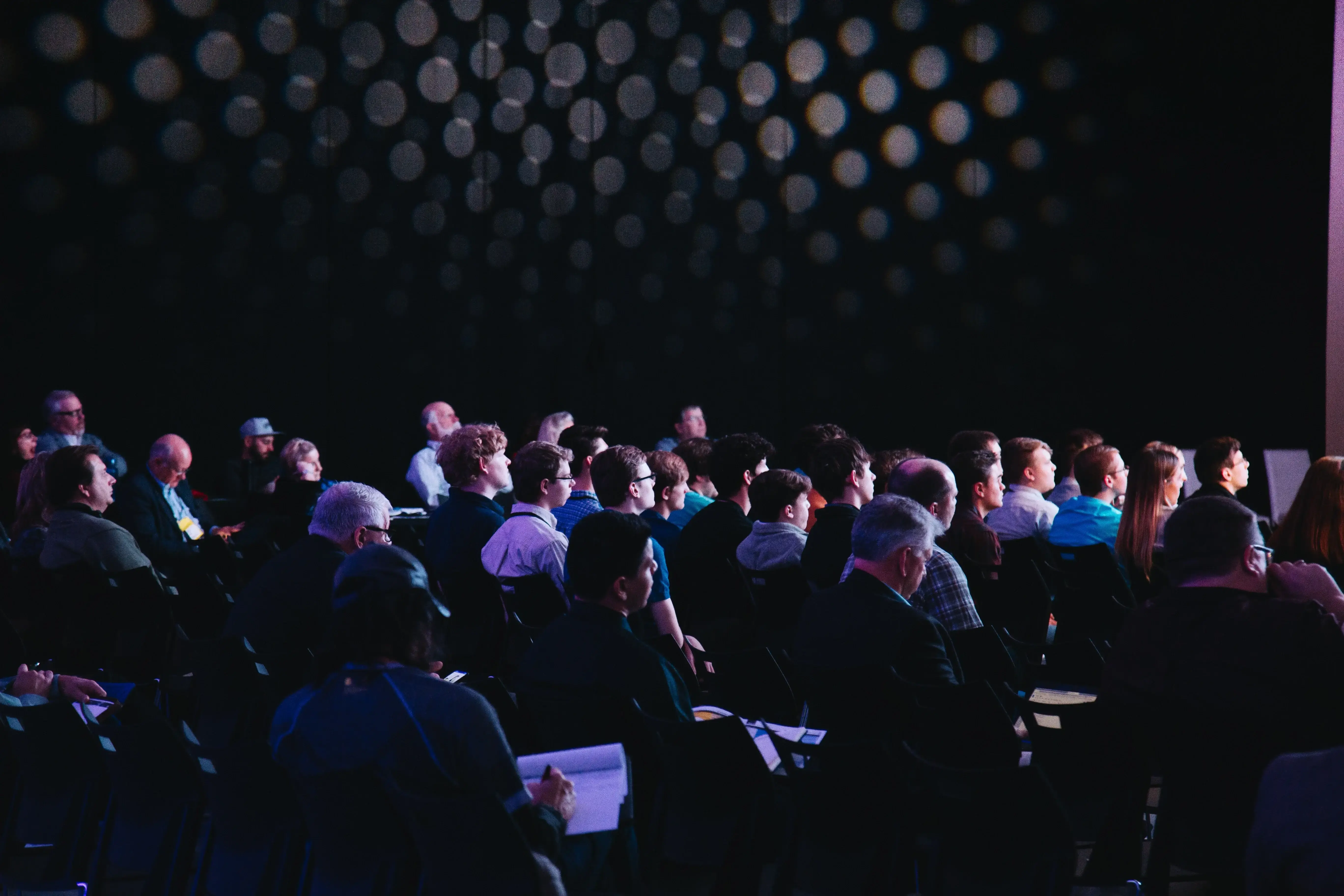 Legal technology advances at blinding speed – especially compared to the law itself. Legal conferences are essential events for attorneys that want to keep up, not to mention satisfy their states' continuing education requirements.
Practices that want to stay ahead of their competitors routinely make appearances at conferences to learn new strategies, get a handle on the business side of things, and assess potential tech acquisitions. Of course, few of us have time to attend them all – no matter how much we'd love to – so here are some of the top gatherings to consider penciling into your schedule during 2023.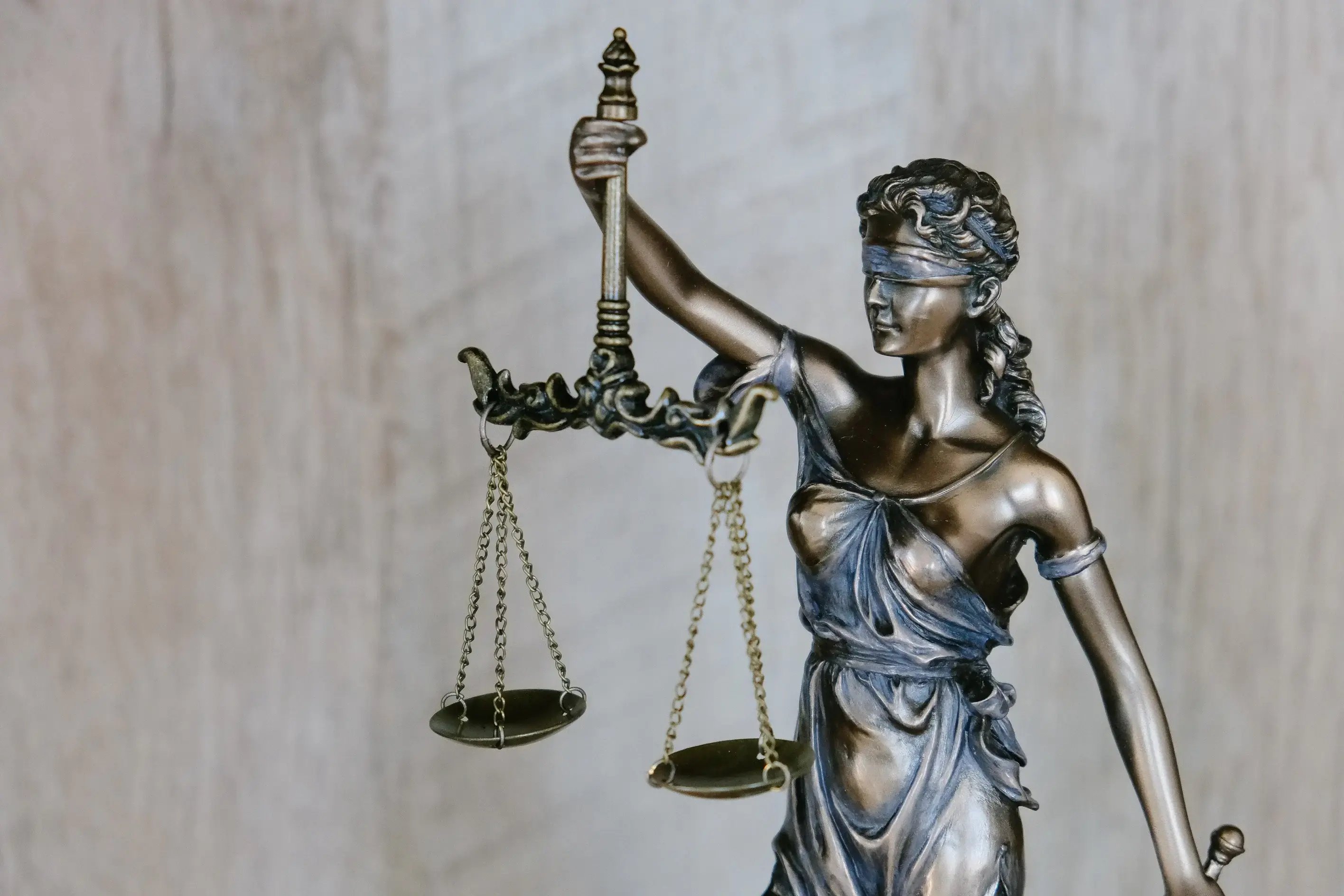 American Association for Justice Annual Convention
The AAJ hosts biannual events in various locations across the US. These are some of the largest events put on by a trial lawyer group with thousands of attendees and dozens of exhibitors.
What goes down at the AAJ convention? Panels vary each year, but past digital law and marketing standouts have helped practices master Google search rankings, SEO, case management tools, liability-enhancing free technology, and discoverability issues in a world of personal fitness trackers and digital-first court procedures.
Each year there are also multiple panels revolving around niche areas of litigation, such as distracted driving, professional negligence, federal tort liability, military advocacy, and more. In other words, this is a great chance to connect with your in-domain peers and stay on top of best practices – not to mention meet well-known authors, hear from respected law school faculty, and join in fun social events.
It also doesn't hurt that the conference provides all-day childcare and offers two annual events on different sides of the country, making it easier to attend whichever is more convenient. The 2023 Winter Convention is slated to happen in Phoenix, Arizona from February 3-7, and the Annual Convention will take place in Philadelphia, Pennsylvania from July 15-18.
http://www.justiceannualconvention.org/
National Conference of Bankruptcy Judges
If you're looking for something a little more intimate – about 1,000 attendees – then consider the NCBJ semi-annual meeting instead. You'll find some of bankruptcy law's brightest minds in attendance including judges, trustees, lawyers, and other professionals involved in insolvency cases around North America and sometimes internationally.
Many legal conferences are dominated by educational sessions led by professors or guest speakers sharing insights gained from years spent practicing law. At NCBJ, you'll also find plenty of opportunities to network and dialogue with your peers, which might make it easier to glean actionable intelligence you can take back to your office and implement immediately. Plus, there are always social events thrown into the mix, so you can let off some steam after days filled with lectures.
The next conference – the 98th! – will be held over four days from October 11-14 in Austin, TX.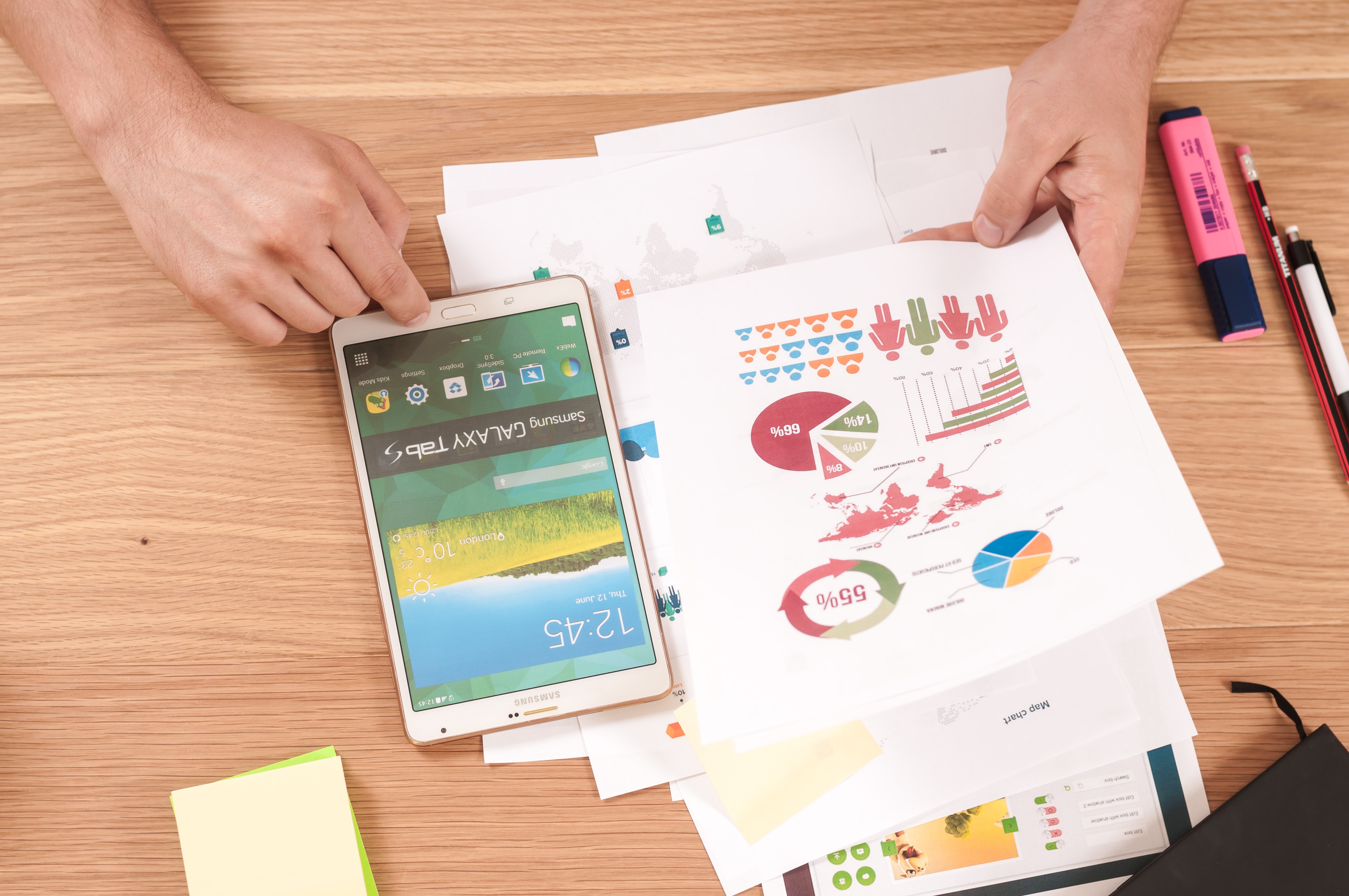 Legal Marketing Association Annual Conference
The legal marketing association is a highly respected authority in all things to do with practice advertising. Their annual conference sees around one thousand attendees show up for three days of content driven by dozens of speakers and industry-defining solution providers hosting breakouts, first-timer meet-ups, and invitation-only receptions.
This conference tends to prove fairly popular with legal association managers, partners, and marketing pros, so register early to receive a discount. Or use the prepared justification toolkit to seek financial support for footing the bill.
Alternatively, you can save by joining LMA beforehand to enjoy a member rate. Also, remember that if you want to get your foot in the door for the special CMO summit, only one representative per practice may attend.
Want to attend LMA23? It's set to happen in Hollywood, Florida, from April 24-26 – not a bad way to spend your spring break.
https://lma23.legalmarketing.org/
The ABA Techshow
The ABA Techshow is one of the most highly anticipated gatherings for tech-savvy lawyers and legal professionals, often attracting nearly 3,000 attendees from around the world. The event features more than 100 educational sessions and an exhibit hall with over 100 companies represented.
Techshow's five-day program includes a wide variety of continuing legal education programming – so it's not hard to find inspiration for how you might use the products and services you'll encounter in the expo hall.
Despite the size of this event, it's also a great place to experience a strong sense of community. For instance, previous Techshows have even included pitch competitions that let attendees vote on which tech startup they wanted to see as the opening showcase! It's hard to get more cutting edge than that.
For 2023, Techshow is scheduled to take place from March 1-4 in Chicago.
Legalweek New York
As one of America's biggest business hubs, it makes sense that New York would host this massive legal tech event each year, to say nothing of all the other conferences held throughout Manhattan.
This show typically draws over 8,000 attendees eager to learn more about AI & Big Data solutions, cybersecurity, practice management, eDiscovery, data science, marketing, and business development strategies.
Legalweek caters to legal associates who want to know anything and everything related to running a successful law firm today (and tomorrow). Unlike some other legal conferences, it's heavily focused on the technical considerations of running a practice, and it usually plays host to international vendors – not just domestic service providers.
If you work anywhere near New York City or have clients based there, Legalweek should definitely be in your calendar! It's happening from March 20-23.
https://www.event.law.com/legalweek

Making Headway With Legal Technology Now
Although you can register for all of these legal conferences now, you'll have to wait a few months to attend any. So what should be your strategy for optimizing your legal tech portfolio in the meantime?
Start by focusing on the fundamentals – the communications that underlie every aspect of your work. CoraLegal's secure client and team portal make it easy for law firms of any size to share and exchange mission-critical documents with their clients from the cloud. Thanks to a straightforward workflow, error-resistant, built-in file history mechanisms, comprehensive organization tools, and seamless digital signing, it's never been easier to collaborate and push case law forward.
Want to get a jump on high-impact case management? Try CoraLegal for a 30-day free trial with no obligation and one-on-one support with one of our experts. Schedule your demo now.