5 Tips to Improve Your New Client Onboarding Experience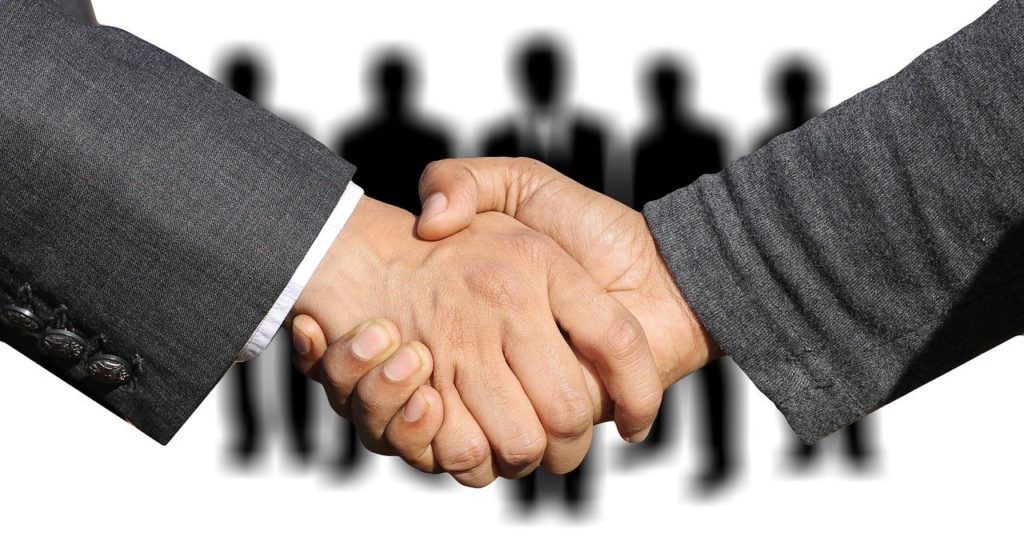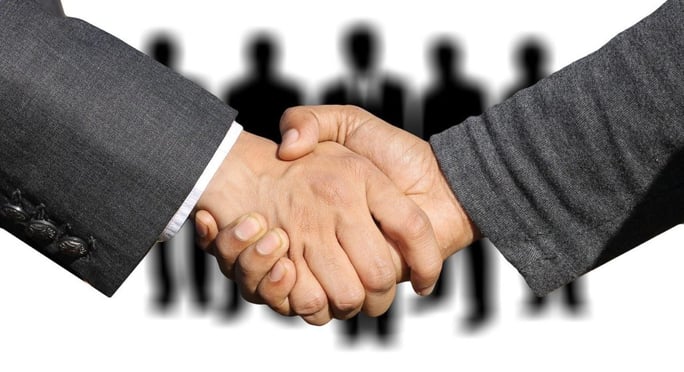 Acquiring more clients is a fundamental objective for every business. Your sales process should not end after your customers sign an agreement to work together. Instead, think of the next step as an onboarding strategy where you and your team members are their personal customer success manager. After all, a positive client onboarding process and experience reassures your customers that they made the right choice and helps set the tone. It also aids in their long-term customer retention and makes them pledge to the services you offer.
Client onboarding involves the process of receiving new clients into your company. How you receive a customer whether or not they continue business with you. Clients would be loyal to a business where they feel their presence is important and help reduce customers' churn rate.
As a result, learning how to improve your new client's onboarding strategy and experience is not a choice. It is a requirement for any company that strives for success and wants to expand its customer base.
Read our 5 tips to improve your new customer onboarding process and experience, especially as you prepare for the next tax season. Together, these quick wins will help your business differentiate itself from your competitors' product or service and guarantee success with your product offering or business.
Onboarding New Clients Tip #1: Issue a Welcoming Email
You'll want to set the tone early with your clients. Clients should receive a welcome email after they have agreed to sign up for your product. The content of the email should familiarize them with your agency and give them confidence in your services.
Your client can get carried away with other notions after that first transaction. However, if you can come back to them almost shortly after the first transaction, you will capture their attention easily.
Thank your client for choosing you over the other candidates and express your delight in servicing their account. Provide any pertinent information, such as contact information, contract copies, policy information, and your service guidelines. Leaving clients in the dark during the onboarding process is the biggest error you can make.
Onboarding New Clients Tip #2: Send an Action List to Your Clients to Get Them Involved Right Away
An action list should be a standard practice for user onboarding. It encourages your customers to complete registrations or participate in exercises or surveys. Making a new client participate in certain activities as soon as they sign up for your service increases their customer lifetime by drawing them closer.
You can share a link on the email to direct them to a page where they can complete a questionnaire that will allow you to learn more about them. For example, if they have a team, who should be your point of contact. This procedure is likely to tell you a great deal about the client's company, industry and long term goals.
Keep in mind that your goal in this client onboarding process is to demonstrate to the client how dedicated you are to their service. As a result, make sure you use the most effective approaches to get them to complete your list that you've defined.
Onboarding New Clients Tip #3: Set Expectations and Answer Questions or Schedule a Meeting
Now what you should not do is give your new client unnecessary time off. At all times, you must be on the lookout for them. If possible, schedule an in-person or virtual client onboarding meeting with a new client as soon as possible.
It might be a terrific way to get to know each other better and build a trustworthy working relationship. Ask the client questions about the facts you already have about them during the meeting. It makes the gathering more informal and participatory, allowing team members to feel more at ease and willing to speak up more.
In addition, go through the project details briefly and address or explain any lingering queries. Make sure your client, and other project stakeholders, are aware of your working hours and how to contact you such as live chat, text, or phone calls.
This can assist you in better understanding your client, answering their questions, establishing rapport, and ensuring that all team members participating in the project are on the same page.
Onboarding New Clients Tip #4: Choose a Friendly Management Software
Customers' trips through the onboarding process can be automated using onboarding solutions. Choose task management software that allows you to set tasks, allocate them to clients and your team, and track if they are completed on time. It's worth emphasizing that you can accomplish this with an online client portal where automation can help with your client onboarding process.
But don't forget to customize - it's easy to become reliant on these tools to the point where everyone goes through the identical onboarding procedure.
Onboarding Tip #5: Create a Client Feedback System
Take out your customer success manager hat and pay attention to client feedback and make sure to act on it. Verify if the system you've set up is convenient enough. Is the goal schedule you are using matching their expectations?
Make sure you hear from them frequently about the product or service you're providing. If you want pleased customers, there should be no room for speculation. Verify and amend until you have a complete customer onboarding process strategy to what your client desires.
Combine all Onboarding Tips and Onboard your Client to CoraCloud
CoraCloud was built from the ground up for Accountants and Tax Professionals. It's your personalized online client portal offering secure bi-directional document sharing, file system management, built in eSignatures and multi-user collaboration. The best place to collect, store, collaborate and manage all your clients lists and documents.
CoraCloud helps your customer onboarding strategy and sets the tone for the duration of their relationship with you. If clients go through a well-thought-out onboarding process, they will feel assured that they are dealing with the right firm and reduce your customers' churn rate. If your clients don't have a good onboarding experience, they're less likely to understand and use your services, which means they won't get the promised value.
If you found this article helpful, make sure you check out our 8 Tips to Prepare for the Upcoming Tax Season
Share on facebook
Facebook
Share on twitter
Twitter
Share on linkedin
LinkedIn